The healthiest ice creams ever made.
The lowest calorie ice creams in the world. Impossibly creamy, rich and tasty and available in 6 delicious flavours.
One shake to rule them all.
The all-in-one daily shake for the family. Grade-A protein blended with essential fibers, healthy omega, vitamins & minerals for a super start to the day.
HABBIT APEX whey protein isolate
Unbelievable Performance. Amazing flavour.
Our most advanced protein to meet even the most challenging fitness goals.
HABBIT ACTIVE whey protein
The essential daily protein for everyone, regardless of age or fitness level.
HABBIT green pea protein isolate
Cleanest. Meanest. Greenest.
The creamiest, most flavourful vegan protein you can get your hands on, made from hand-selected organic yellow peas.
Just Protein.
No, really.
No thickeners, emulsifiers, flavours or sugar. As pure as protein gets.
We believe the benefits of our healthy decisions compound over time. There is no quick fix solution to health. It's an ongoing process, and we'd like you to enjoy it.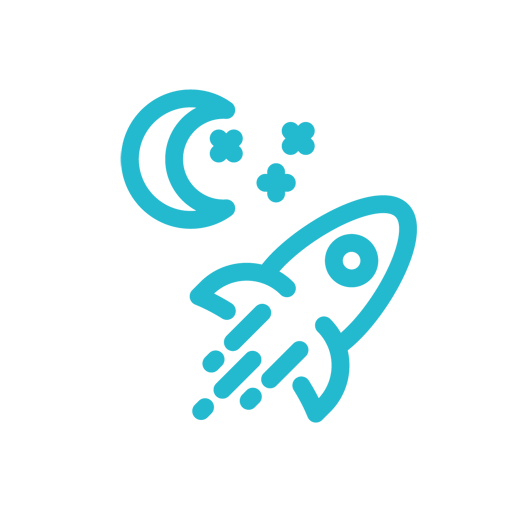 Science that's
light years ahead
We've spent years taking the science of nutrition from the lab to the kitchen. We have carefully formulated our recipes to pass every taste test without ever compromising on performance.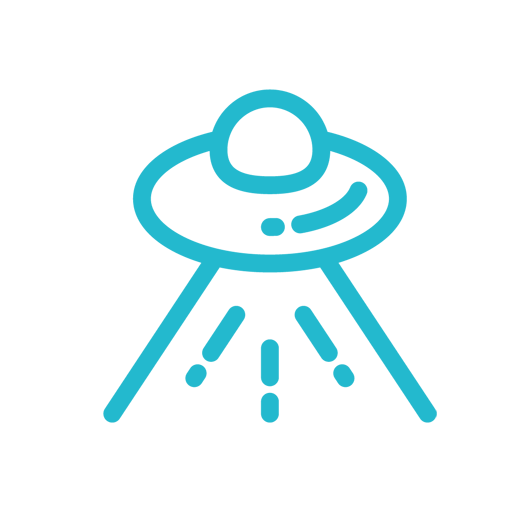 Taste that's
out of this world
Gone are the days when you had to have awful tasting ciders, pills and food in the name of health. We make products that keep you healthy and still taste incredible!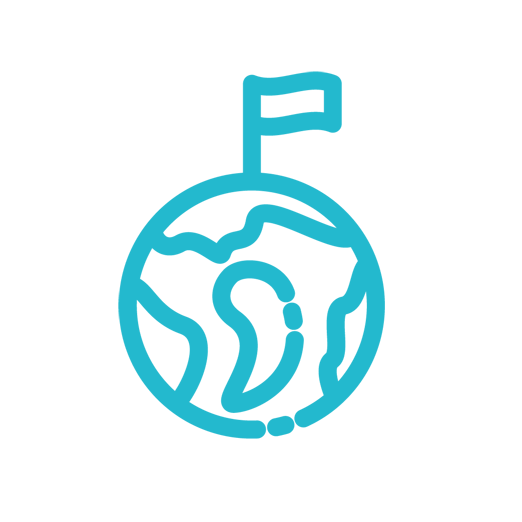 Homebase
Earth
We take our ecological responsibility seriously. Our products are made with the highest quality, clean and organic ingredients. None of that nasty stuff for you or the planet.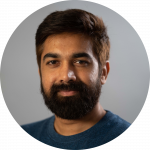 "It's important for me to have a protein that I can be regular with even when not working out. Habbit Active feels very easy on the stomach and makes a great shake. My workouts off late have been erratic due to busy traveling schedules, I'm glad I've found something I can have regularly."
- Vinay Sharma (Founder – Dance out of Poverty)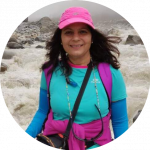 "I've always hated protein powders because of offensive taste and difficulty in solubility. The Habbit Active protein scores very high on these aspects and surprised me pleasantly! I used them fairly regularly for performance and recovery, more during peak training days and I have recommended these to my clients."
- Tanuja Sodhi (Author, Nutrition Coach, Ex-Naval Officer, Ironman)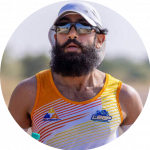 "I've been having supplements for the last 3-4 years, and I've always had issues with them. Bad taste was the least of my problems, it was heaviness and indigestion that made me stop taking them. Habbit proteins are not only the best tasting vegan protein, they have also brought down my recovery times drastically. It has been my trusted recovery partner. I have it everyday, and so do my trainees"
- Dr. Hemant Singh Beniwal (Psychologist, Triathlete, Elite runner)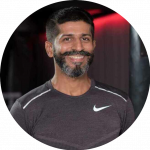 "I work as a Fitness Kickboxing Instructor, and I've been having Habbit proteins for almost a year now. Apex is easily one of the easiest to digest 'till date, and I like the simple instruction hacks on how to make the shake better. I love Apex Double Chocolate. Highly recommended for fast recovery."
- Sameer Bakshi (Kickboxing instructor, Wildlife Guide)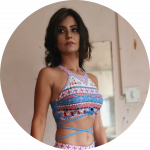 "I love the fact that there is no aftertaste and the protein dissolves rather quickly. The shake is quite smooth and it doesn't cause any abdominal discomfort later during the day. I've not been big on supplements but recommend Habbit Apex to all my trainees."
- Deepika Lalwani (Fitness Model, Coach)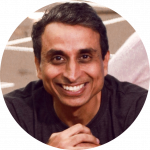 "I tried Habbit Active protein supplement about a year back and ever since have been hooked to it. It is very light on your gut and absorbs easily in your system without making you feel bloated or heavy. The protein content per serving is good as well. I had tried their Vintage Vanilla and Double Chocolate flavour and found the taste delectable. I would highly recommend this to all fellow athletes."
- Tarun Walecha (Architect, Running Mentor)