Habbit Super Shake
One shake to rule them all.
The Super Shake is a nutrient dense premix you can add to milk or water to make a tasty smoothie for yourself. One Scoop of the Habbit Super Shake contains essential fibers, proteins, healthy omega, vitamins & minerals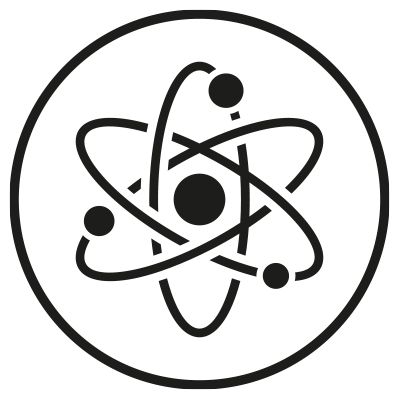 Complete Nutrient Mix
30+ Essential Nutrients, Vitamins, Minerals, Fiber, Omega for your daily needs.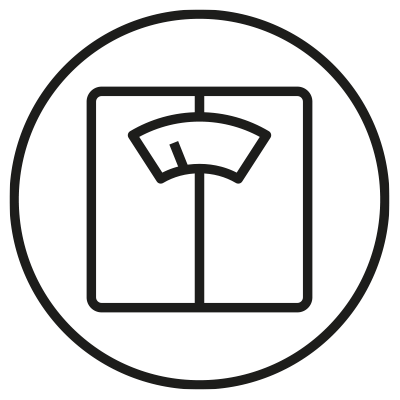 Scale Friendly
Keeps you full and energetic and assists in weight loss. No added sugar or artificial sweeteners and suitable for diabetics.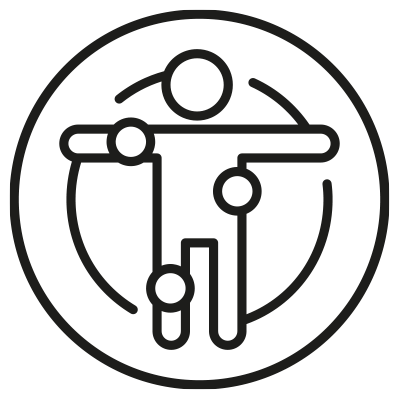 Full Body Wellness
Supports immunity, heart and bone health. Cognition, strength and recovery.
Super how?
Proteins | Not only if you want to lift! Proteins are a part of every cell in your body, essential to breaking down food to create energy required to complete daily tasks. Omega 3-6-9 | Keeps your heart heathly, your brain sharp and boosts energy. Fiber | We know the satisfaction of a good poop, and adding fiber to your diet helps maintain bowel movements among other things like weight management and lower cholesterol levels.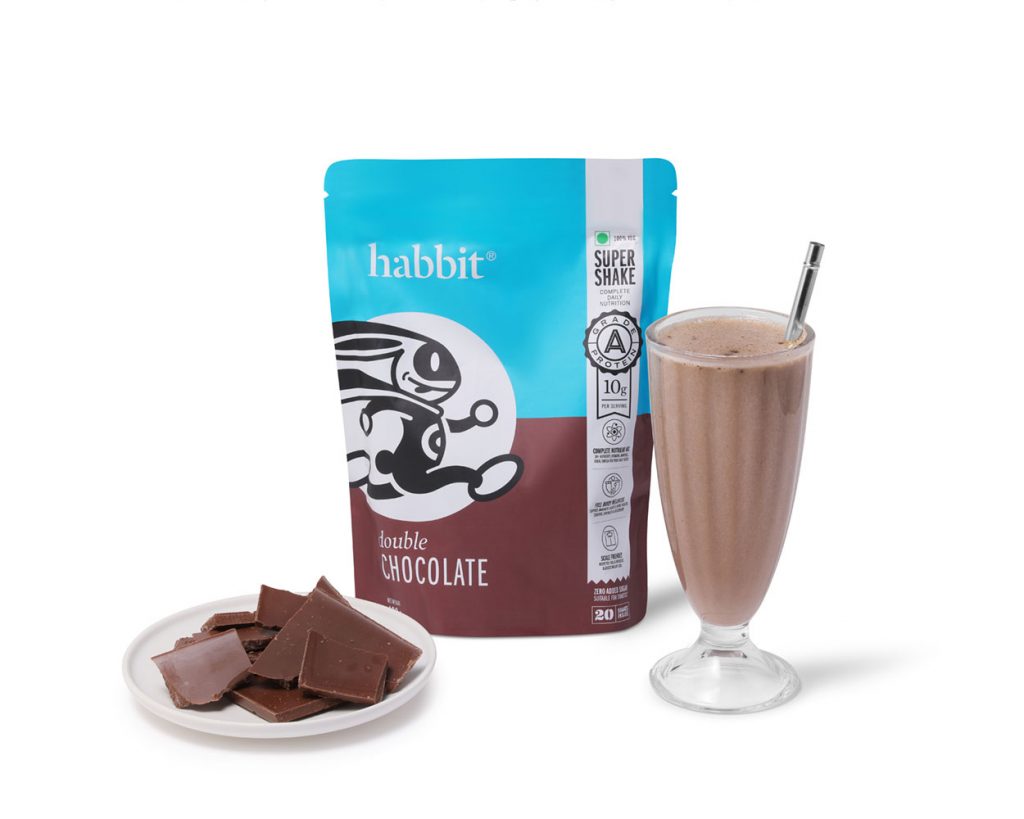 Made Super for the whole family.
A lot of us don't end up meeting our daily nutrition requirements from the food we eat. The Super Shake has all the necessary components needed to complete your daily nutrition. Ideal for all age groups.
Flavour
Double Chocolate, Vintage Vanilla
Ingredients
Grade-A Whey Protein Isolate, Grade-A Whey Protein Concentrate, Grade-A Caesin Protein, Inulin Prebiotic Fiber, Flaxseed Powder, Almond Powder, Walnut Powder, Vitamin & Mineral Premix, Natural Guar Gum, Stevia (INS 960)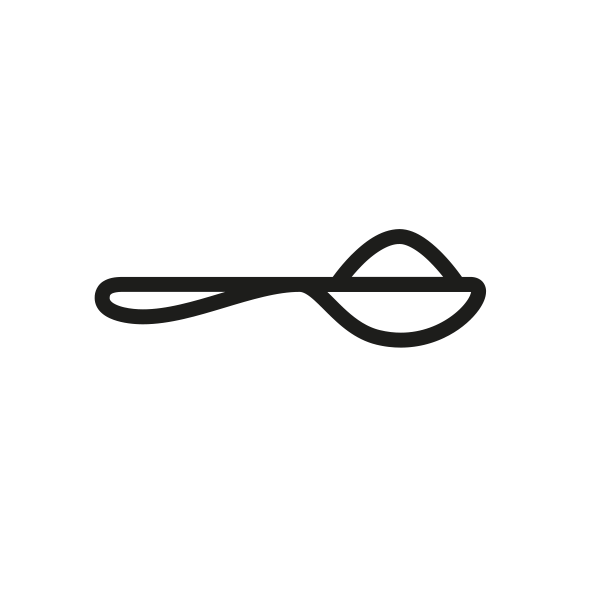 01.
Take 2 spoons (20g) of Super Shake powder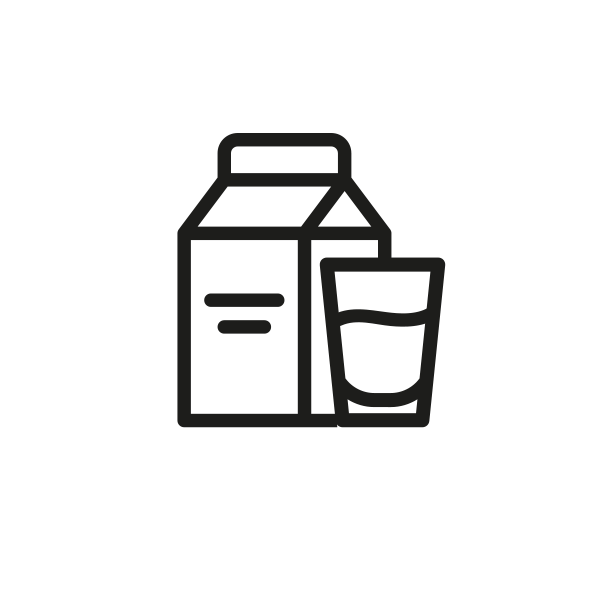 02
Add it to 1 glass (250ml) milk or plant milk/nut milk/ water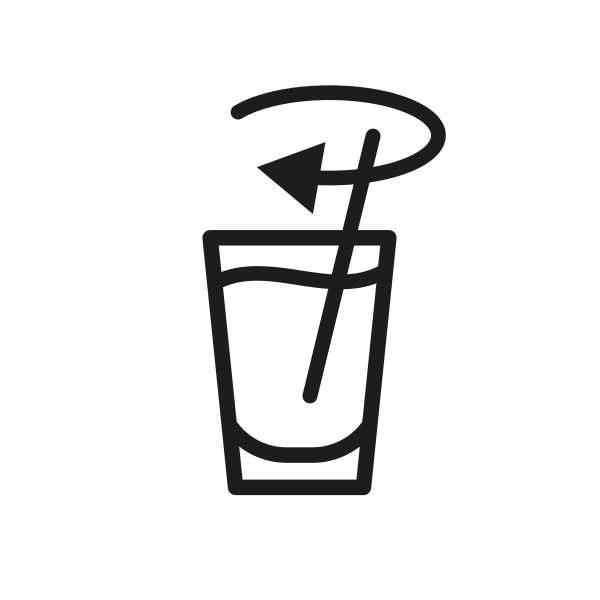 03.
Stir or shake well to dissolve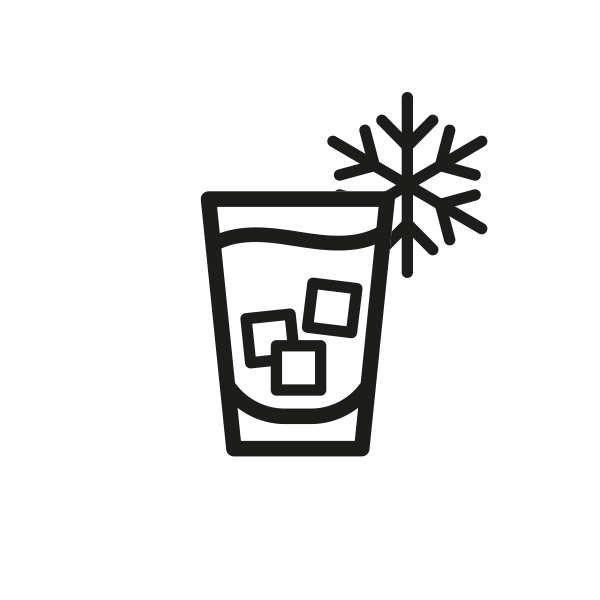 04.
Enjoy chilled or at room temperature