Habbit Apex
About
Grade - A Whey Protein Isolate
Complete
Nutrient Mix

Scale
Friendly

Full Body
Wellness
Ingredients
Grade-A Whey Protein Isolates, Cocoa Powder (Only in Double Chocolate Flavour), Flavour, Stevia (INS 960), Natural & Nature Identical Flavouring Substances
Nutritional Info
Serving Size

30 gms

Energy (kcal)

122.02

Protein (g)

26.36

EASS (g)

13.45

BCAAS (g)

6.40

Glutamine (g)

4.36

Carbs (g)

1.13

Fat (g)

1.34

Added sugar (g)

0.00
How to Use
Take full contents of 1 sachet

Add 200ml water, milk or nut/plant milk

Shake or stir till fully dissolved

Enjoy with ice or at room temperature
Combo box with this product
Unbelievable Performace. Amazing Flavour.
Habbit Apex elevates your performance to the highest level, aiding bigger gains, faster recovery, and improved strength. With the lowest fats and carbs and highest protein absorption, Apex has your fitness goals covered.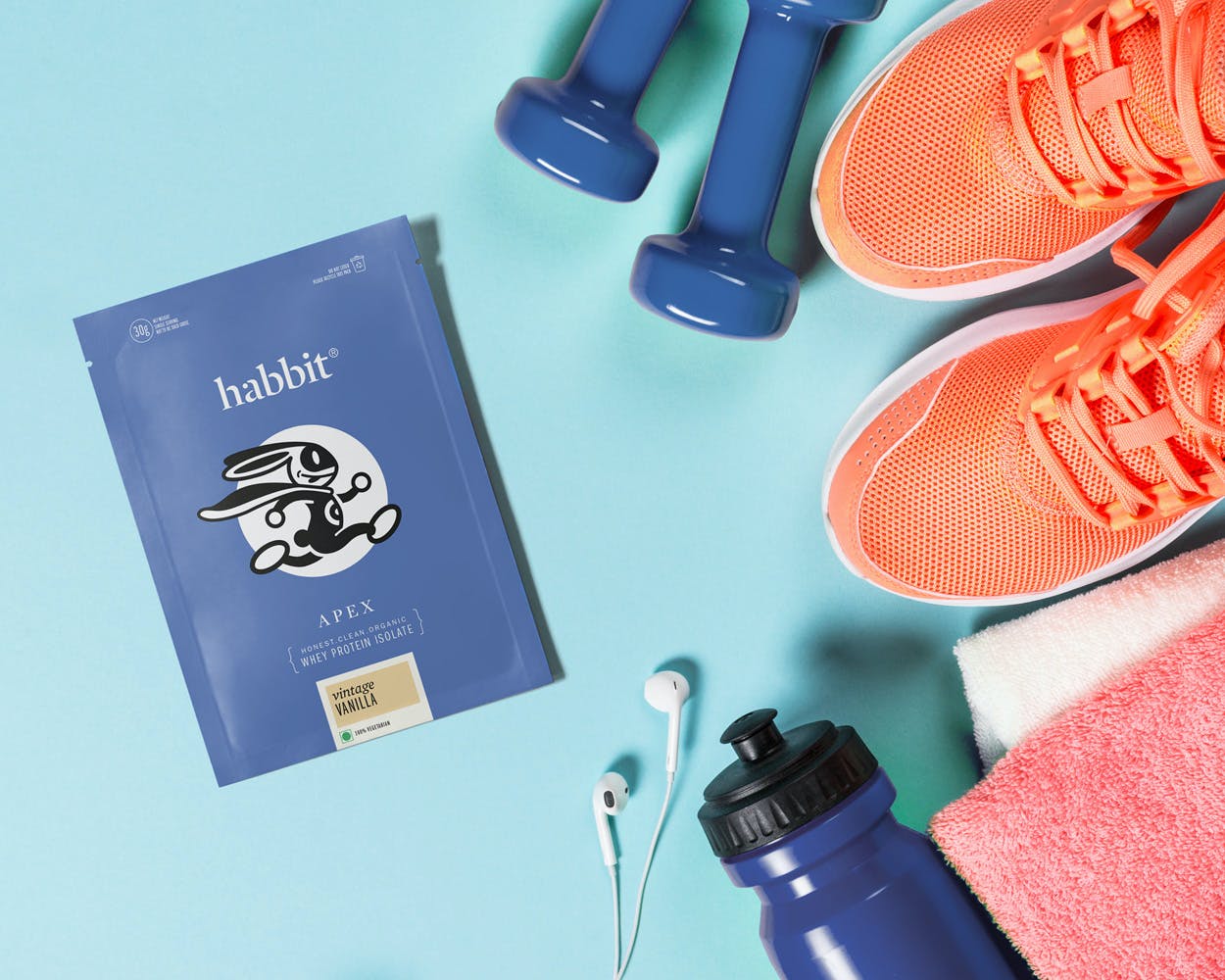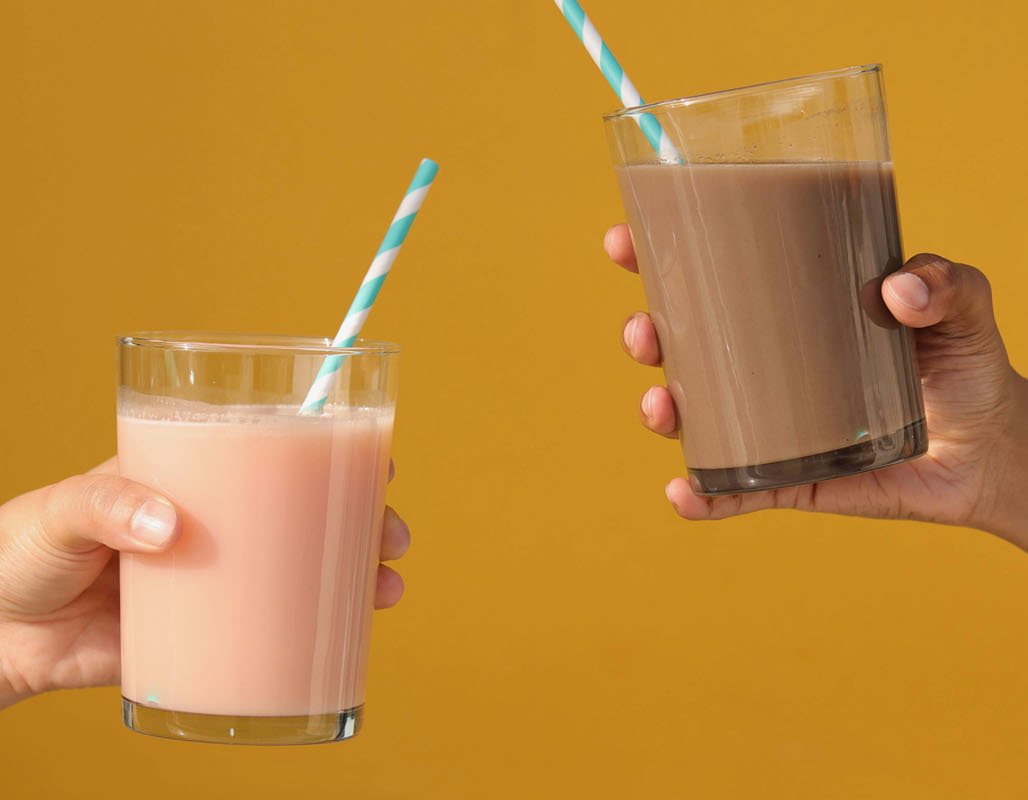 Why Protein?
Proteins are an essential part of every cell in your body and to lead a healthier lifestyle you need to consume approximately 0.8 grams per 1kg of your body weight, even if you're not exercising. Didn't really know that did you! We did, so we made a tasty, creamy protein shake to help you meet your daily nutrition goals. Regardless of your age or how much you're exercising, Habbit Proteins are meant for everyone.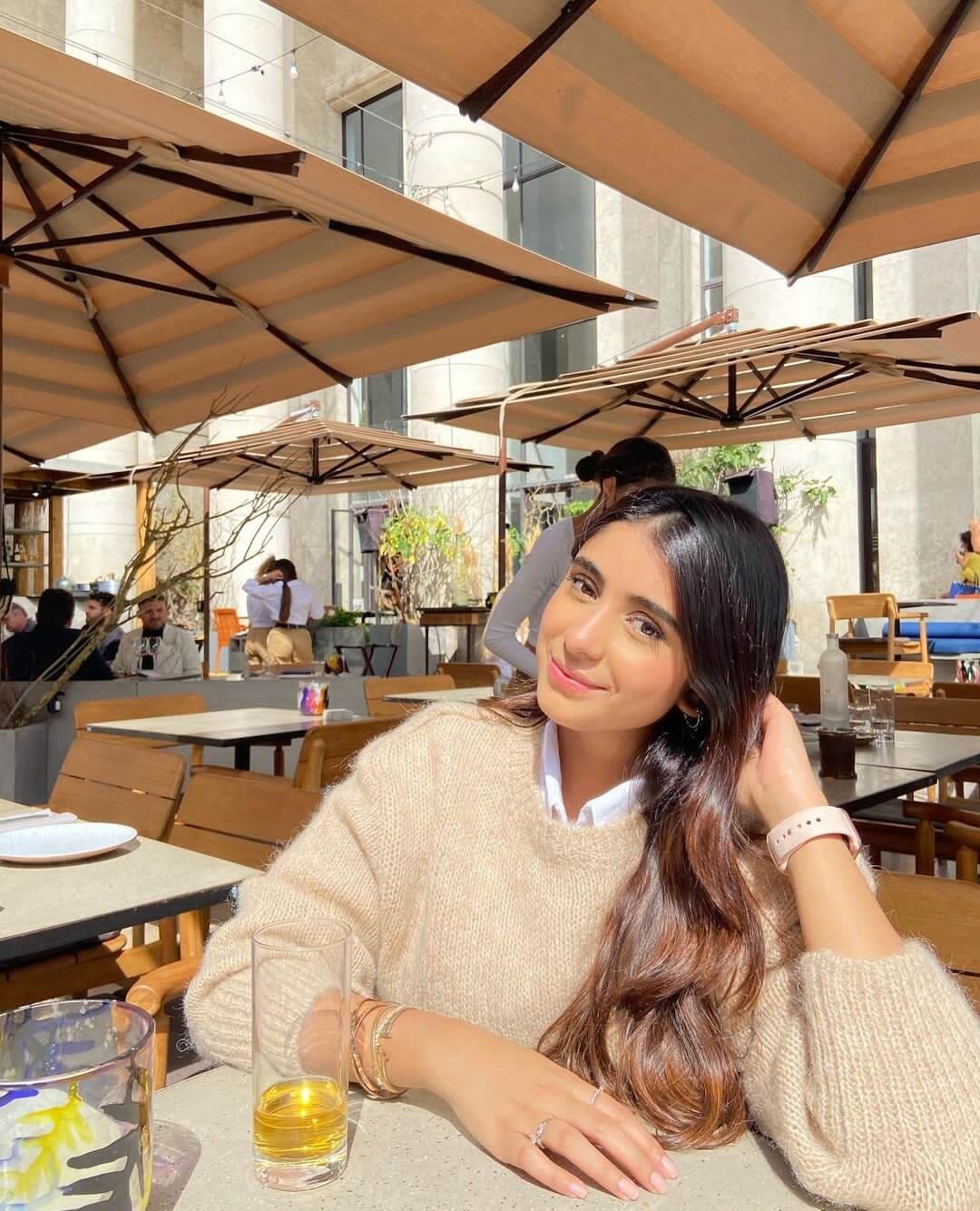 "My favourite wise cream flavours are the blueberry crumble & lychee blush.. they're super light, fresh & have little fruit bits inside! Love this low-calorie surprise!"
Mavika Bhatnagar

Brand Strategy Consultant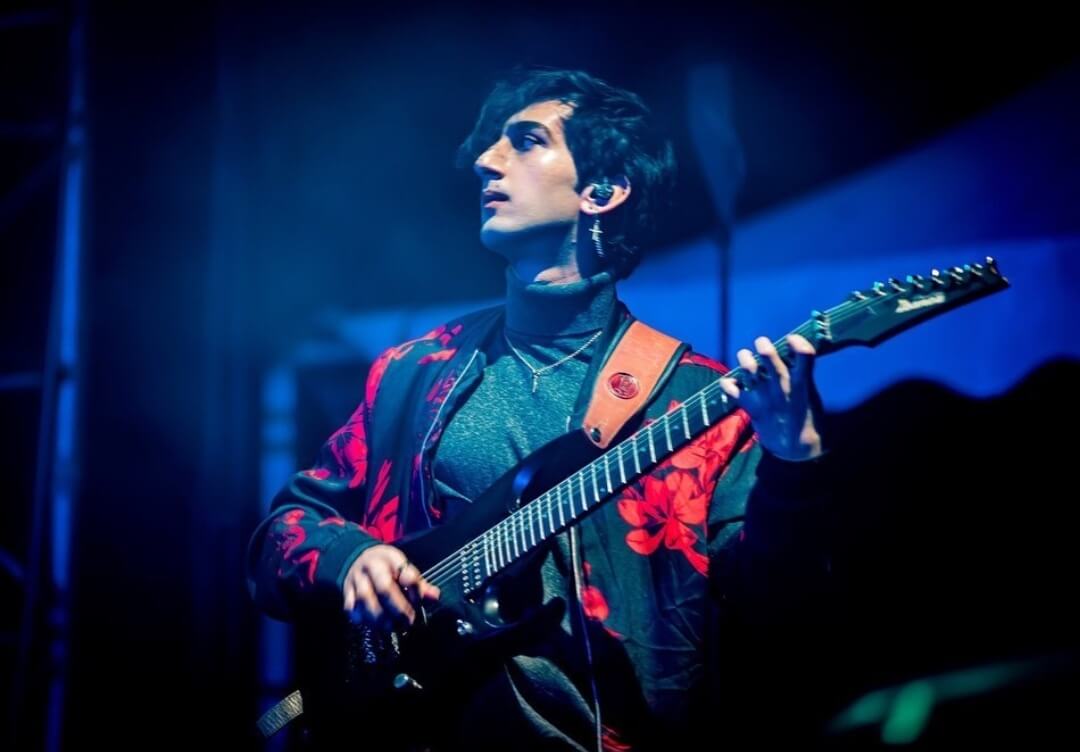 "The double chocolate wise cream has my whole heart.. and less than 50 calories!!
Moses Koul

Certified Strength & Conditioning Specialist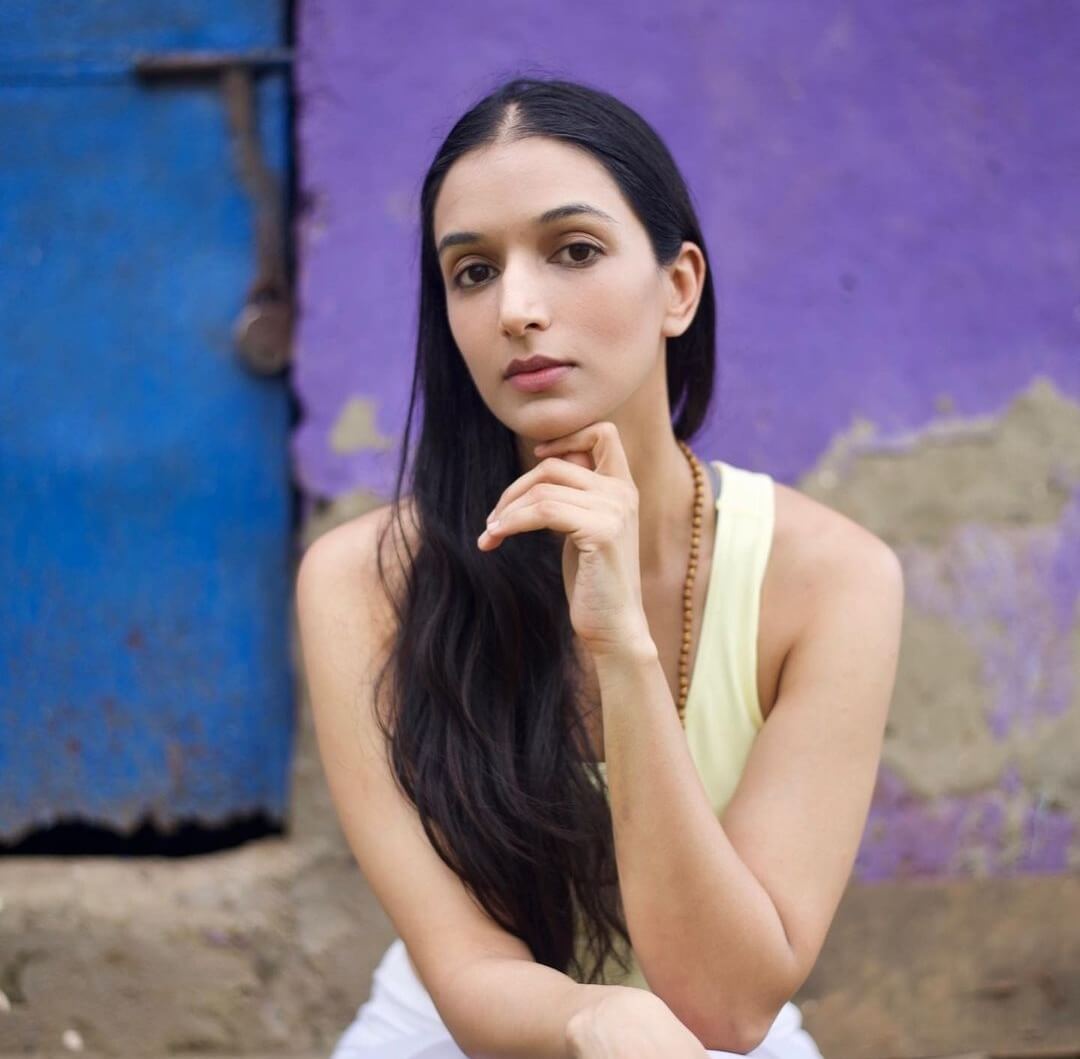 "The active protein is the most delicious kick-start to my morning routine & the wise creams are so tasty & great for the gut!"
Ira Trivedi

Yoga Instructor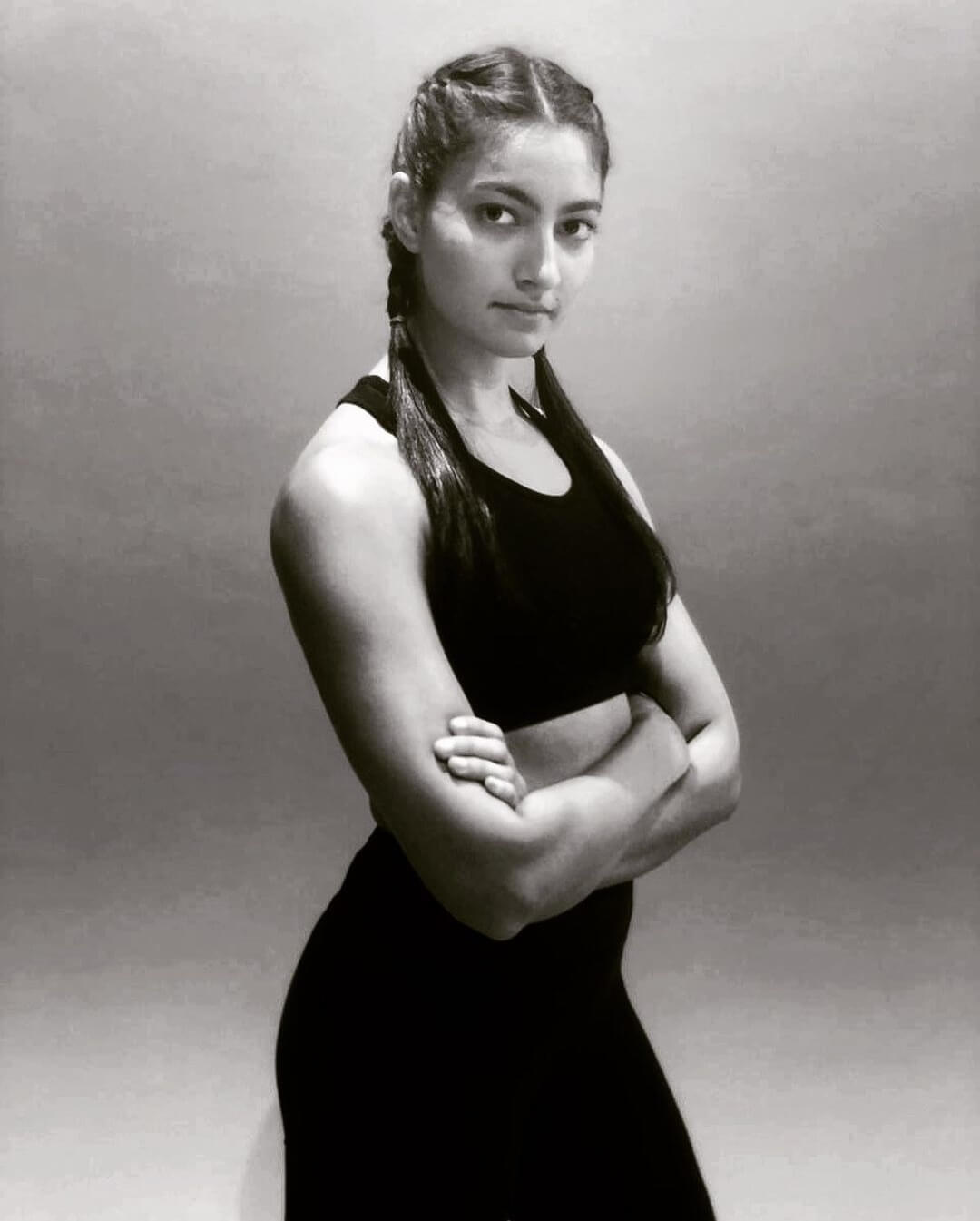 "With incredibly low calories for an ice cream, the wise-creams taste amazing & are super creamy! As someone who is very mindful of what they eat, I'm glad I could find this guilt-free dessert!"
Vedika Anand

Certified Strength & Conditioning Specialist
Habbit Member Program
Become a member with your first purchase & get a whole lotta benefits!
Pay discounted member prices on every product

Earn 10% points for all your spends
Get access to member exclusive referral code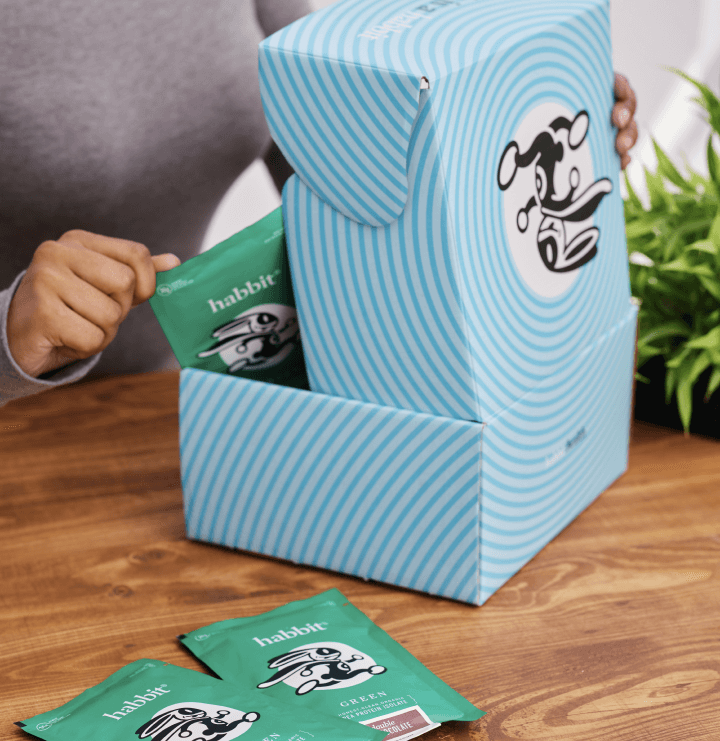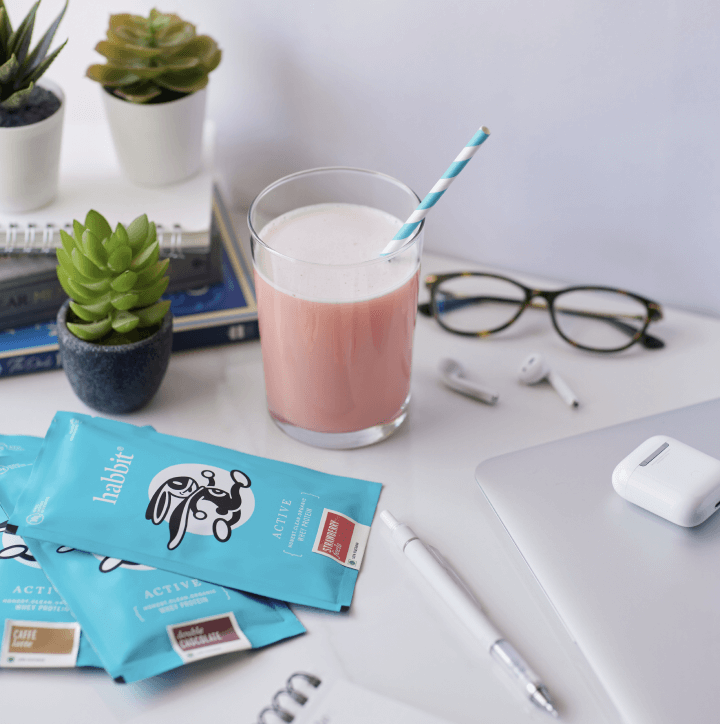 Habbit Referral Program
(member exclusive)
Invite your friends to the Habbit community and earn points for life. That's right, for life! Use your Habbit points at checkout to get a discount on your purchase.
Your code gives 40% off on first purchase to anyone who uses it
You get 25% of the first purchases net cash spend
You will also get 10% of all future lifetime spends of the person who used your code
FAQ
What is included in the Variety pack?
The Variety Pack includes 7 single-serve sachets (one of each flavour) of 30gms each.
Why do I need to have proteins?
What is the source of milk for the whey proteins?
Are the proteins safe for pregnant or breastfeeding women?
What is the Sodium content in the proteins?
Can I have this if I am gluten intolerant?
Is there any soy in the protein?
How many servings are there in a 7, 15 and 30 day pack?