About Us
We're building the world's largest full-stack healthy consumption ecosystem.
Over years of global R&D, based on proprietary innovations, ingredients, and processes, Habbit has been able to find ways to make every single item you or your family consume to be as healthy as possible, while maintaining the same delicious taste. This allows our nutritious products to fit seamlessly into your daily lifestyle, thus helping you be healthy, without ever compromising on experience, or changing behavior, or making sacrifices.
Soon, you will be able to fulfil your every household consumption need, from Habbit, be it across nutrition, food, beverage or desserts, with the most delightful experience ever imaginable. And of course, each of these products, are at the frontiers of science and innovation, beating even global companies on health and taste. Try them now.
Founders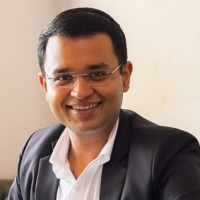 Dhruv Bhushan
Chief Executive Officer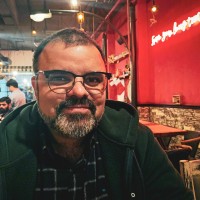 Dev Kabir Malik 
Chief Brand Officer