The Habbit Lab
We've spent years taking the science of nutrition from the lab to the kitchen. Our carefully formulated recipes pass every taste test without ever compromising on performance.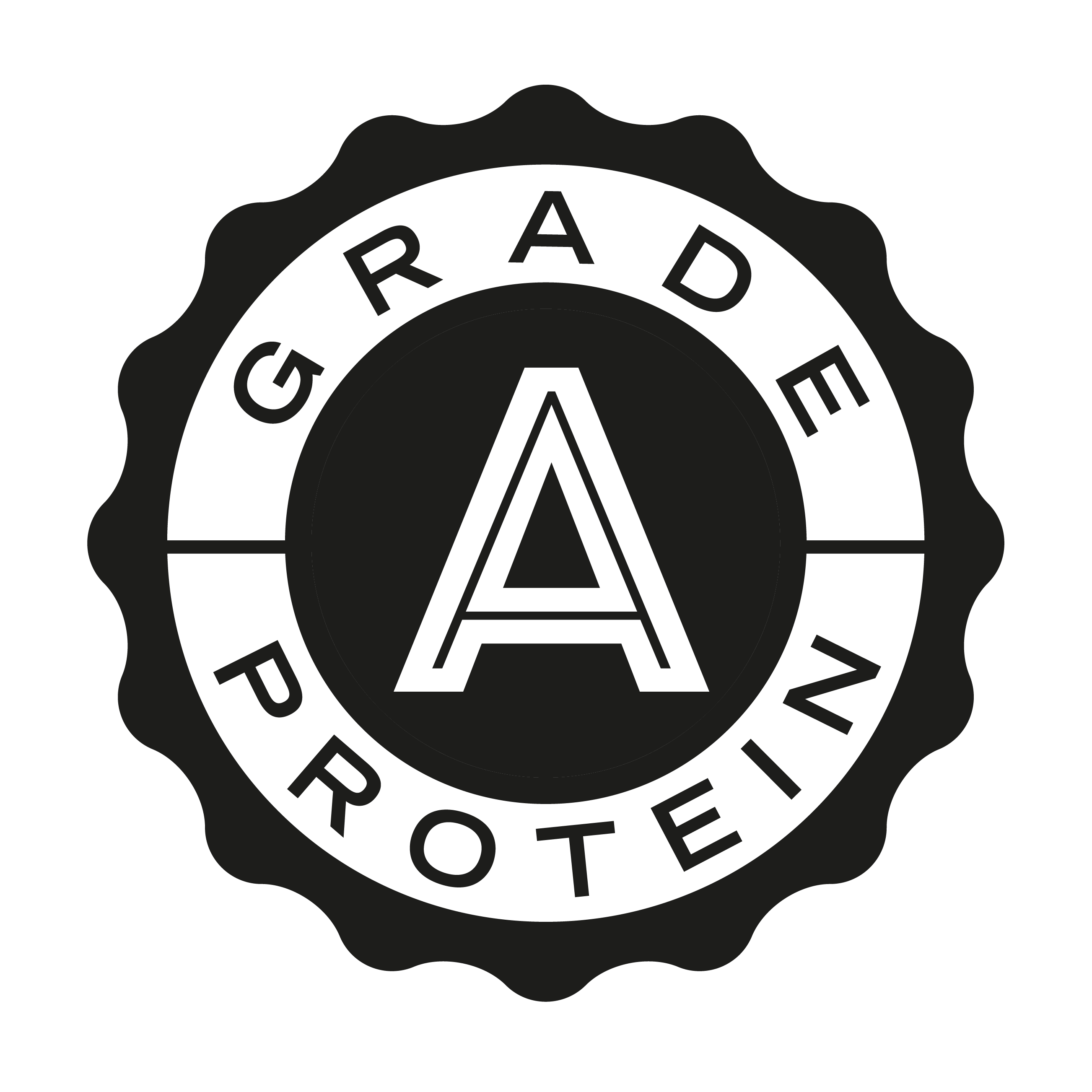 Grade-A Proteins
Sourced from the best dairy farms across the globe, our whey proteins are made using A2 milk from a special breed of organic grass-fed cows, which are given a Non-GMO diet. Our Pea Proteins are made from organic yellow peas, cultivated without fertilizers. The entire Habbit Protein value chain is free from chemicals which makes all our products organic and natural, that are kind to the environment and good for your body.
Maxx Absorption
Habbit proteins follow the Master Amino Profile, a globally patented standard to ensure higher absorption.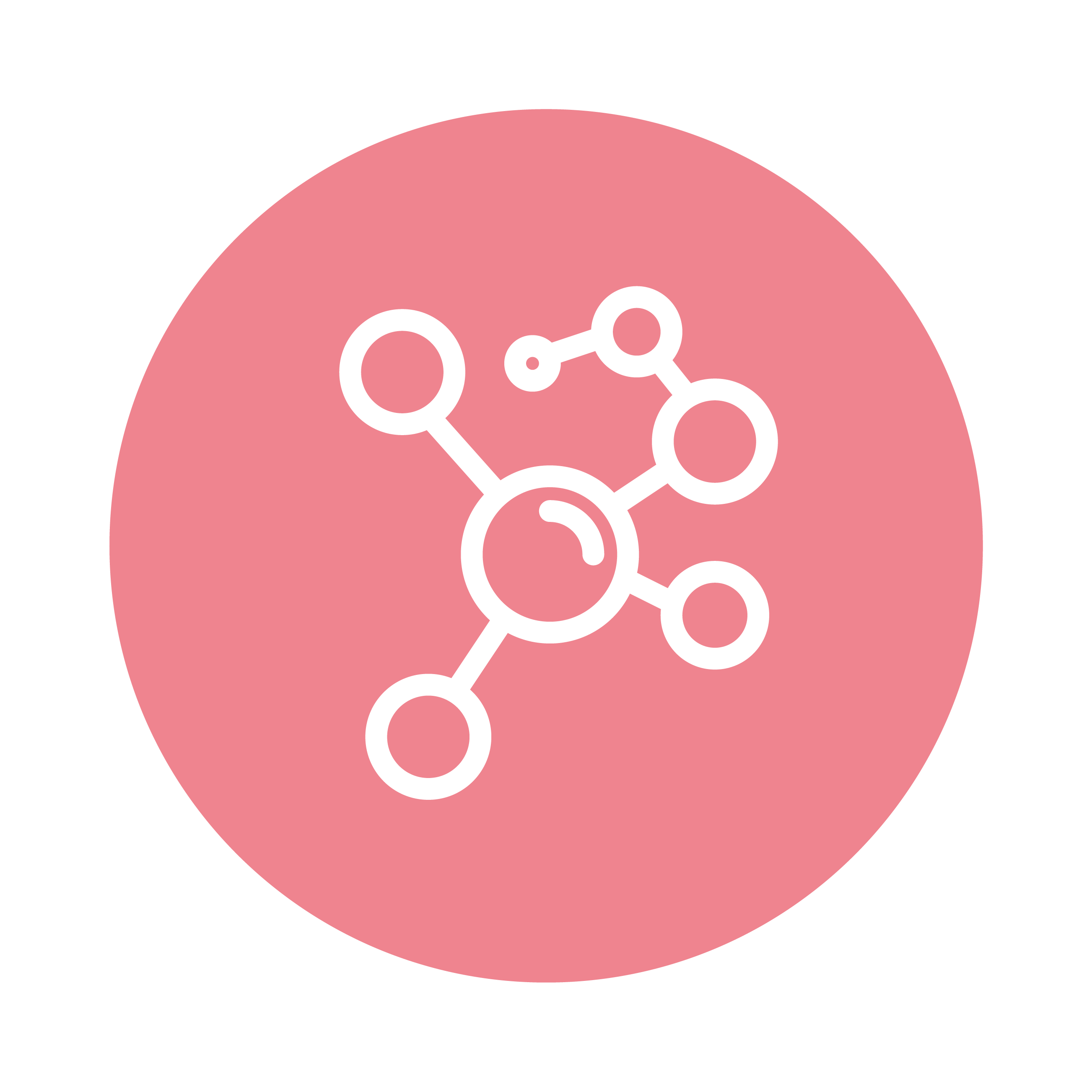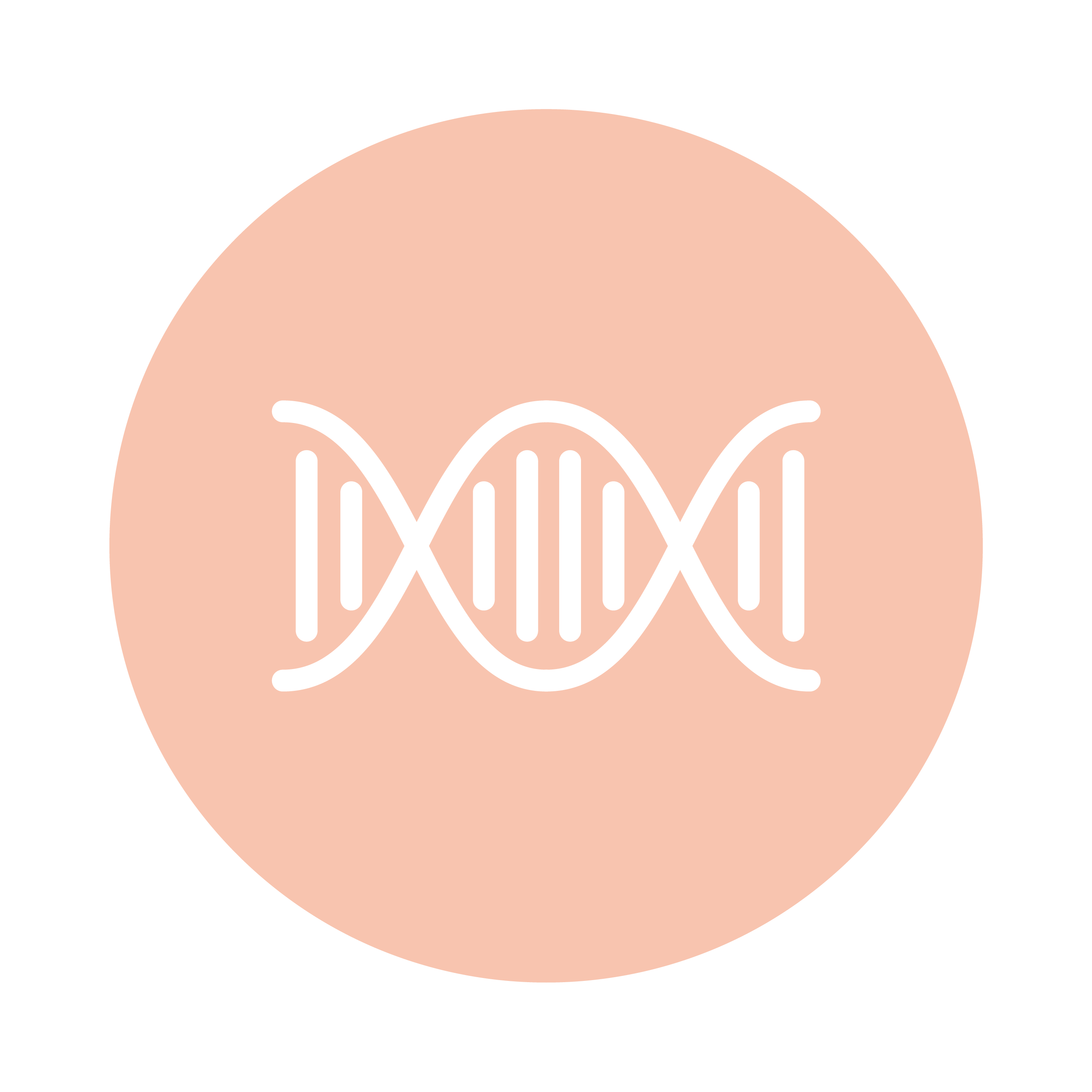 Crafted for you
85% of Indians suffer from protein deficiency. On average, there is a deficit of 25gm protein per day in every Indian. In India, we need to pay special attention to the protein we consume, since most home-cooked meals are found lacking in protein. Habbit Proteins are crafted especially for Indians, to aid smoother digestion and are fit for everyday consumption.
Always Fresh
Proteins need to be stored at the right temperature and humidity. That is why instead of jars, we use single-serve packs to ensure freshness and portion control. Due to this practice, our products are the nearest to their manufacturing date.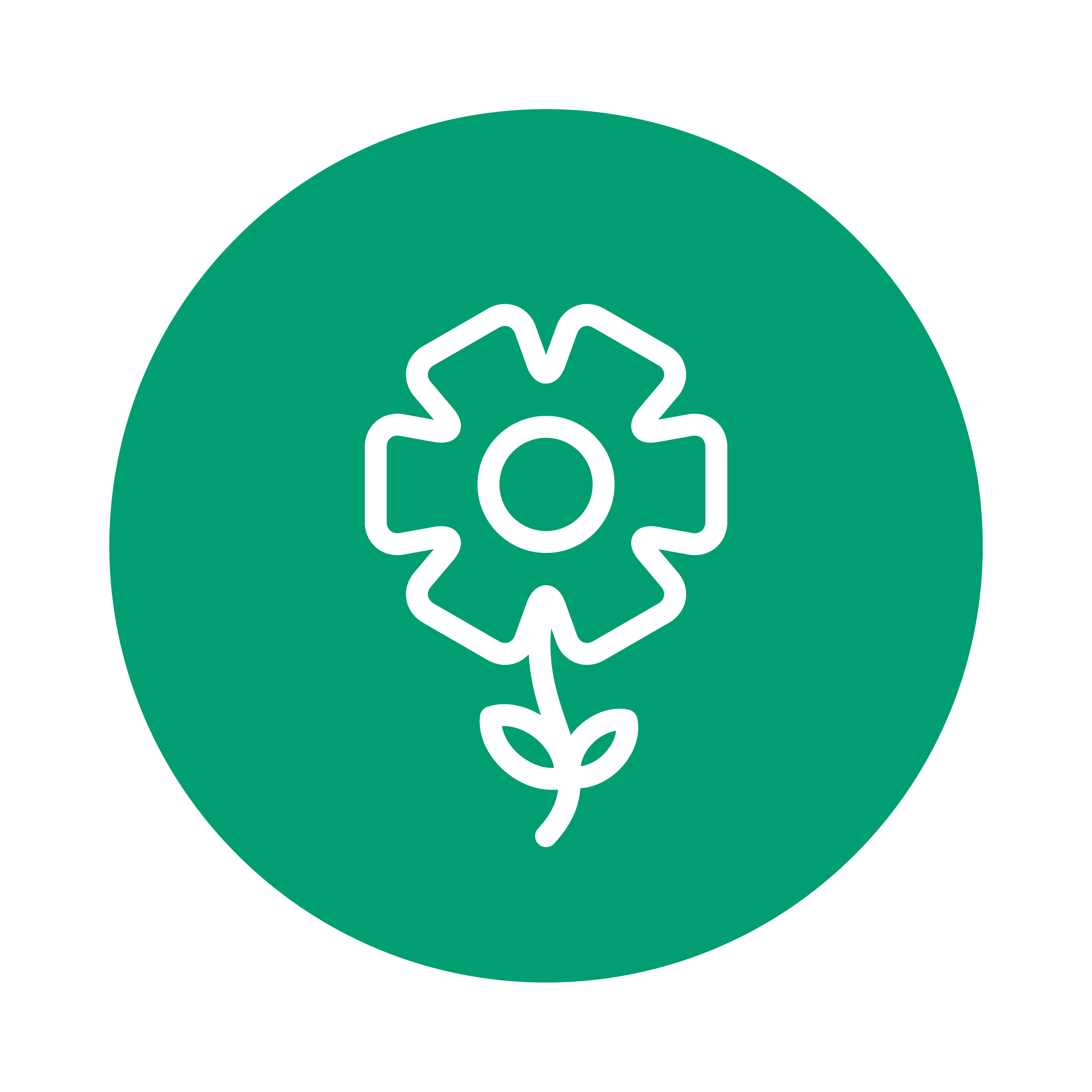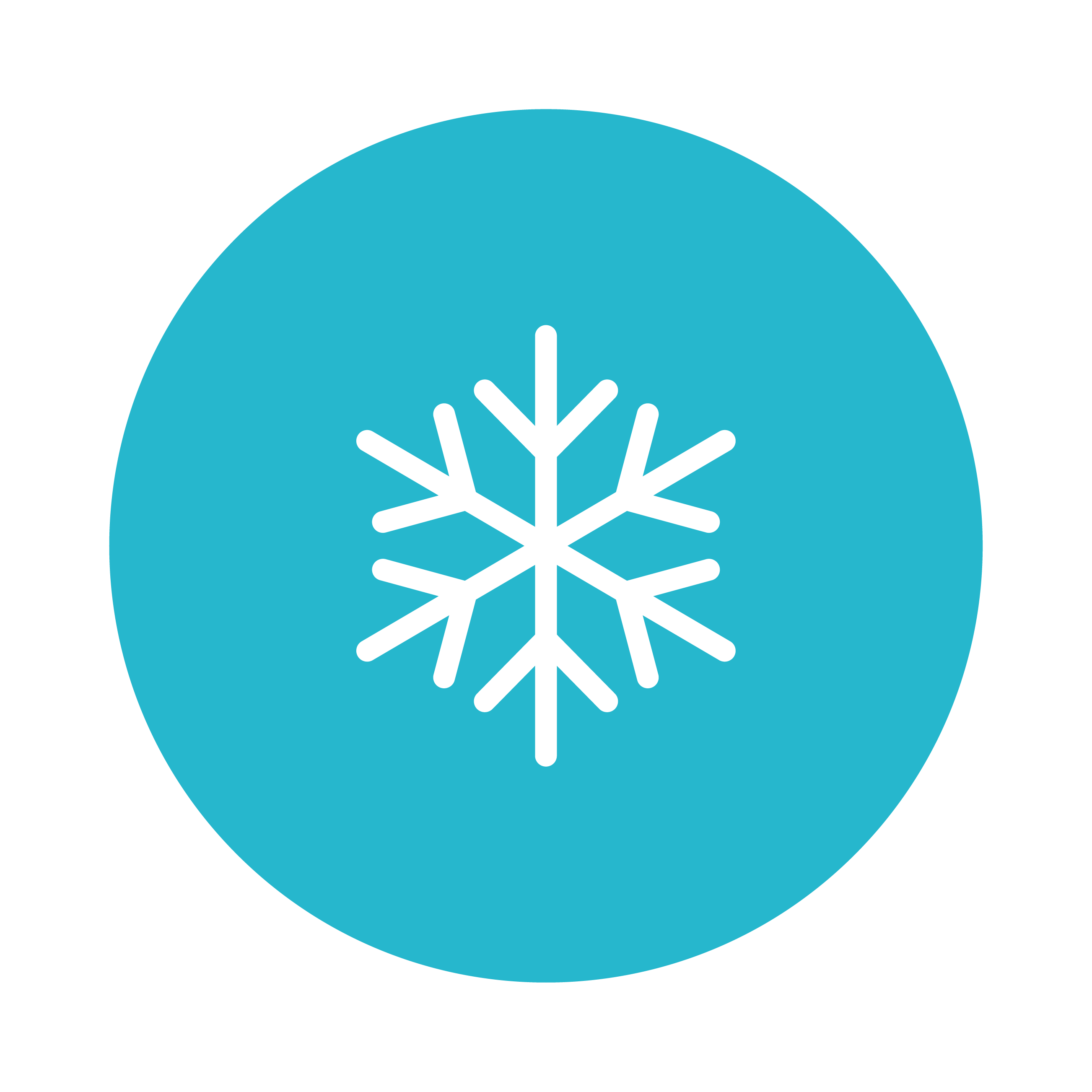 Freeze-Dried to preserve protein integrity
Most proteins are spray-dried causing them to break down before they reach you. Most of the whey protein powder in the world is made using this process. We use a cooling process that preserves the protein structurally and enables longer shelf life and higher quality.
Most naturally digestible proteins ever!
Protein digestibility-corrected amino acid score (PDCAAS) is a method of evaluating the quality of a protein-based on both the amino acid requirements of humans and their ability to digest it. The highest rating a protein can get is 1.0. Habbit Proteins have a rating of 1.0. In a parallel universe, our rating would be higher, just saying.