Preferred Partners
Partner With Us!
Habbit Preferred Partners is

our exclusive program for strategic and high-performing marketing partners.

It serves as a means to incentivize and monetize your expertise and influence while helping your audience.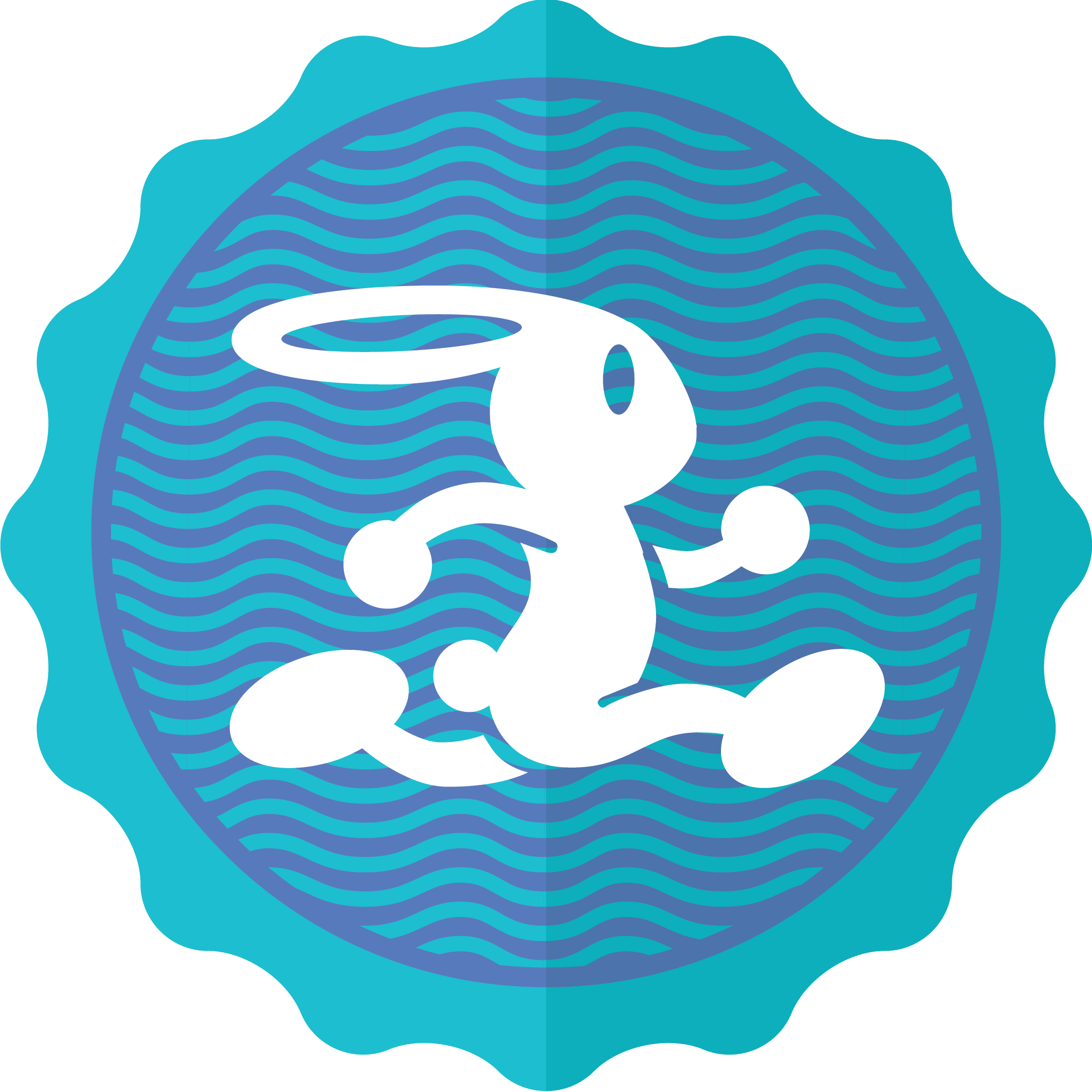 Habbit Preferred Partners
The Habbit Preferred Partner Program is uniquely designed to help you give the gift of a healthy lifestyle to yourself and your customers. Preferred partners get access to our diverse range of products and a platform that rewards you for your expertise and recommendation.
Please share your details below and our team will get back to you at the earliest.
[cl_contact_form7 id="17074″ css_style="margin-top:0px"]