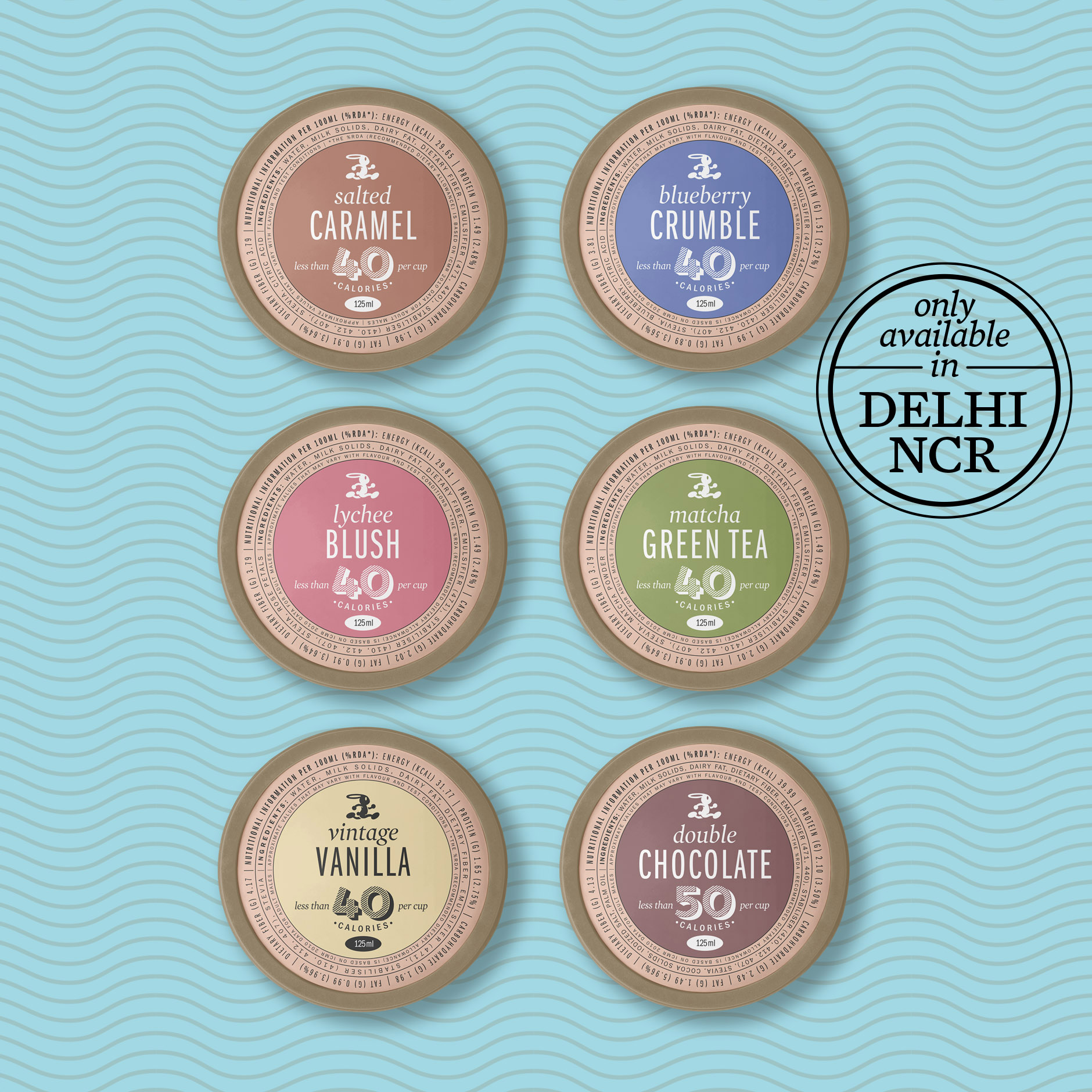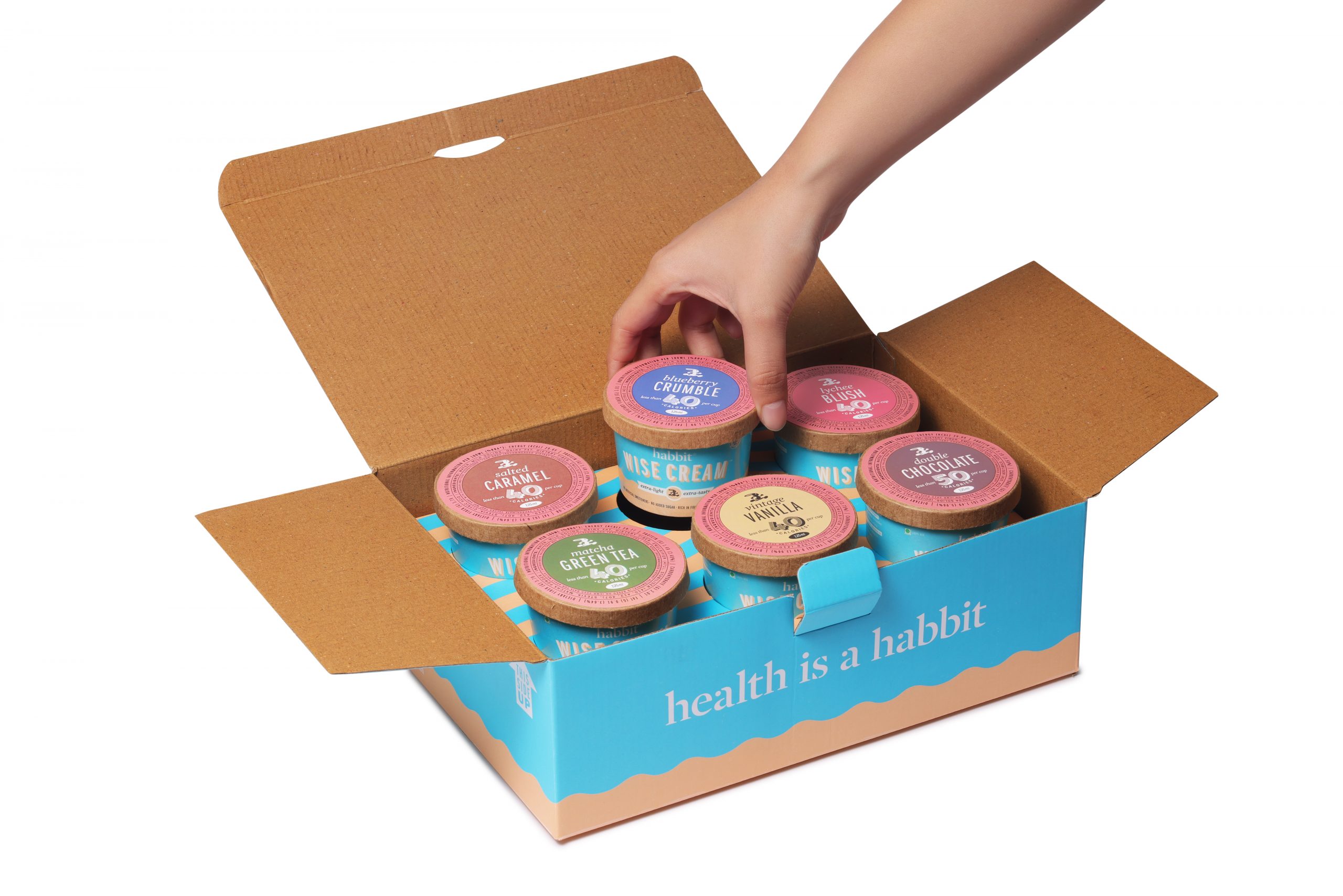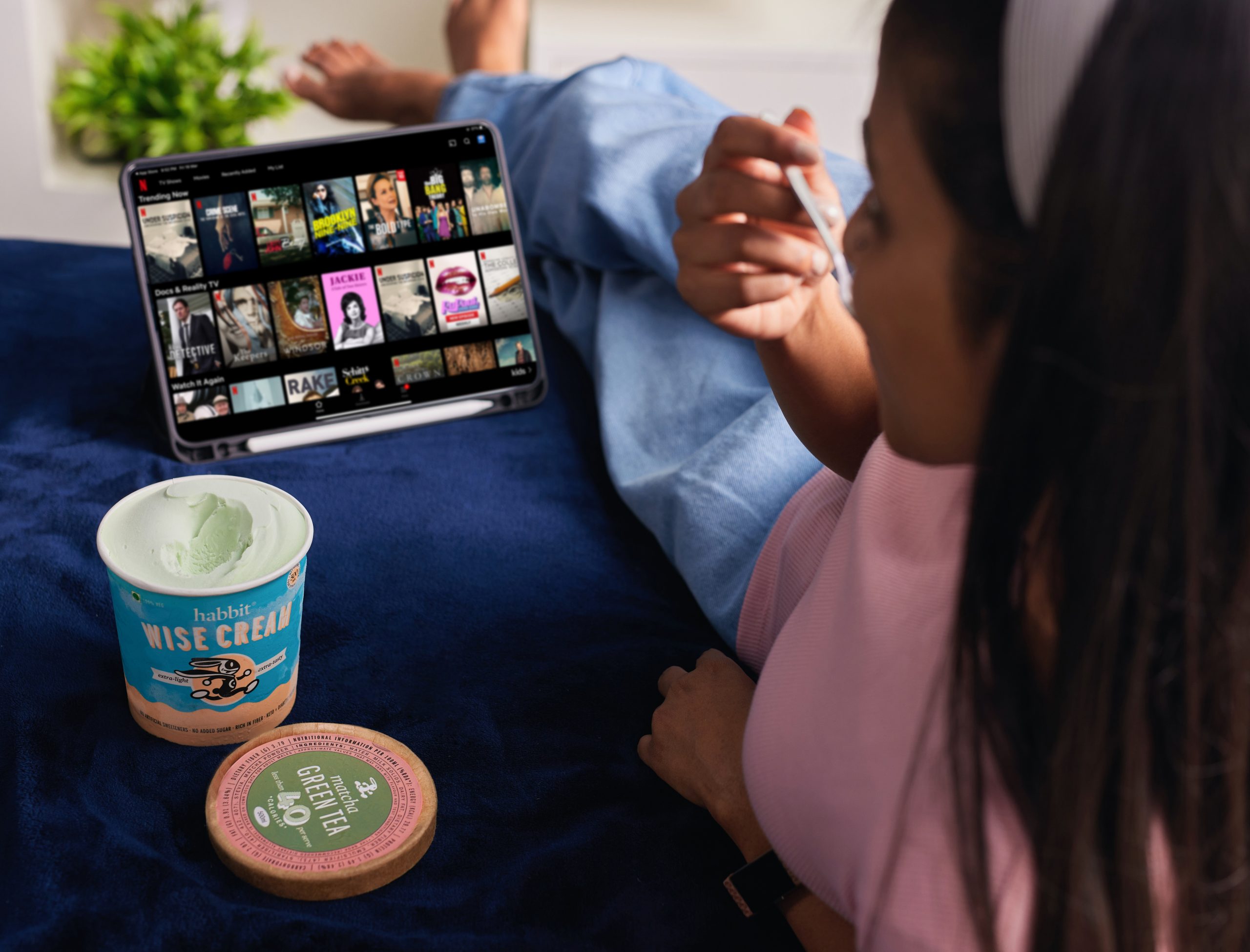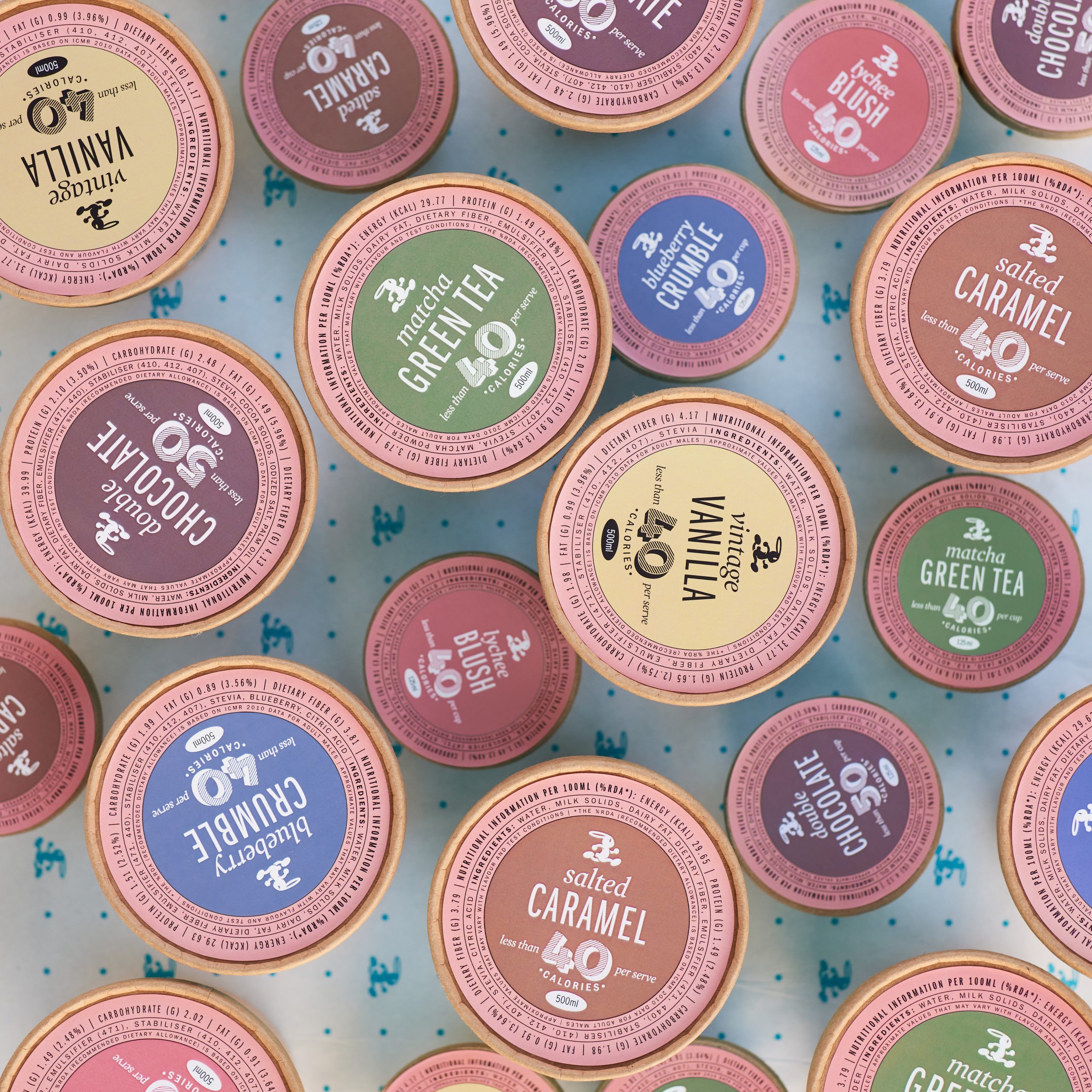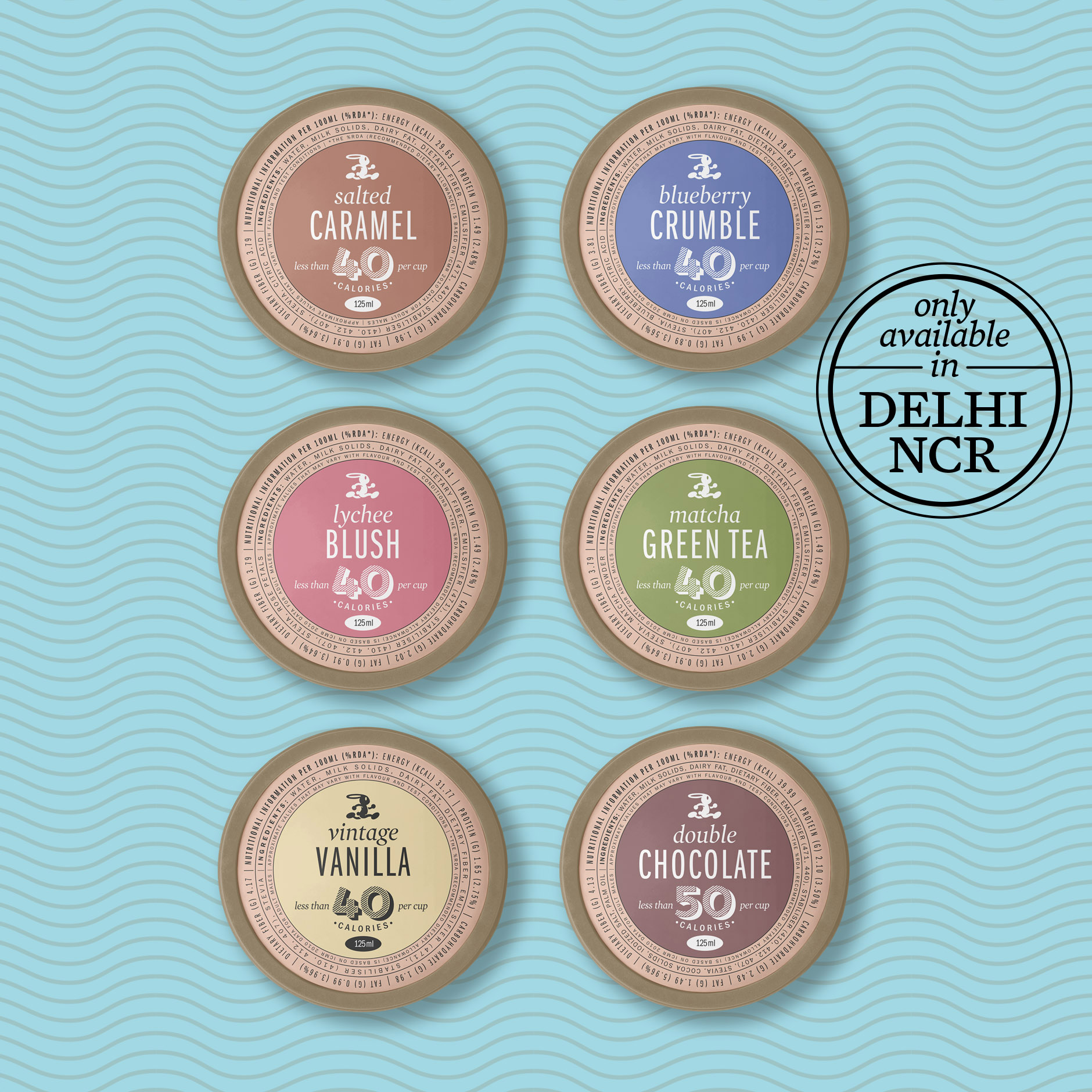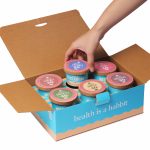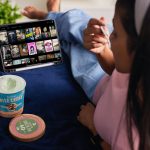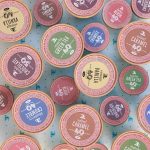 Bestseller
Habbit Wise Cream
₹1014
or
₹799 for members
About
The lowest calorie ice creams ever made.
No Added
Sugar

Made
from Milk

Keto + Diabetic
Friendly

Fiber
Rich
Ingredients
Water, Milk Solids, Dairy Fat, Dietary Fiber, Natural Emulsifiers and Stabilizing Blends, Stevia, Natural & Nature Identical Flavouring Substances
Nutritional Info
Serving Size

100 ml

Energy (kcal)

29.65

Protein (g)

1.49

Carbs (g)

1.98

Fat (g)

0.91

Added sugar (g)

0.00

Dietary Fiber (g)

3.79
Wise Cream orders before 2 PM typically get shipped and delivered the same day. Orders after 2PM get delivered the next day.

Wise Creams are only available in Delhi-NCR, Mumbai, and Bengaluru.
.

Wise Creams are delivered in special temperature-controlled packaging with dry ice. In case your order has other Habbit products too, they will be delivered separately.
We've got Cups & Pints
Wise Cream is available in 125ml cups and 500ml pints, that are delivered nice and snug in a box with dry ice for the perfect experience.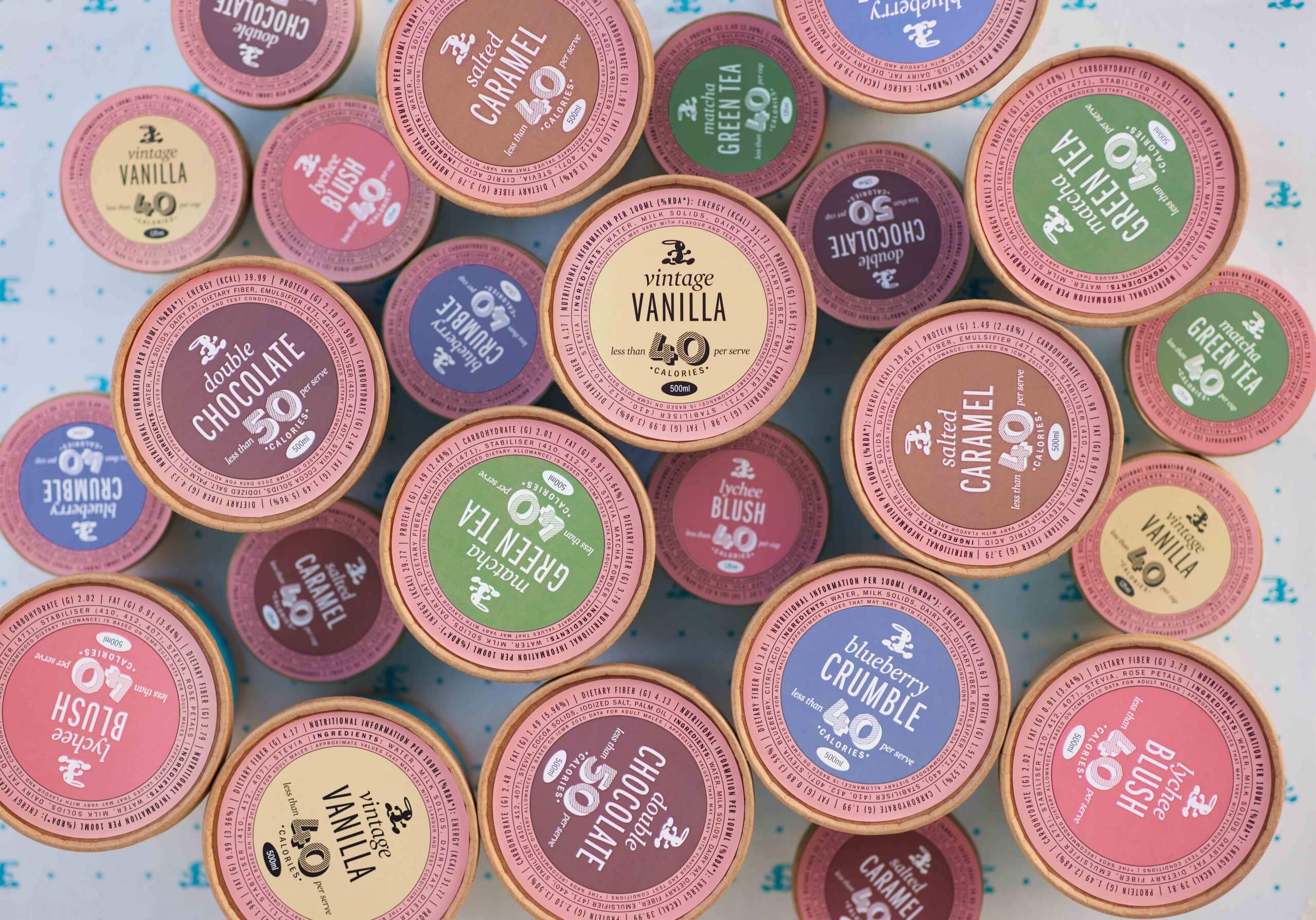 Go for seconds, even thirds!
If you love ice cream as much as we do, and want to eat more, we got you. Wise Creams are creamy and delicious, and with less than 40 calories per serve, you can go in for seconds, even thirds!
Us & Them
We compared the calorie, carbs, fat and sugar content per 100g of our ice cream and similar. Here's what we got.
| Habbit Health | Most traditional ice cream |
| --- | --- |
| 0g Sugar | 30g Sugar |
| 40 Calories | 240 Calories |
| 4g Fibre | 0g Fibre |
| Keto & Diabetic Friendly | Artificial Flavours |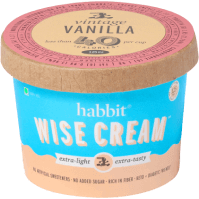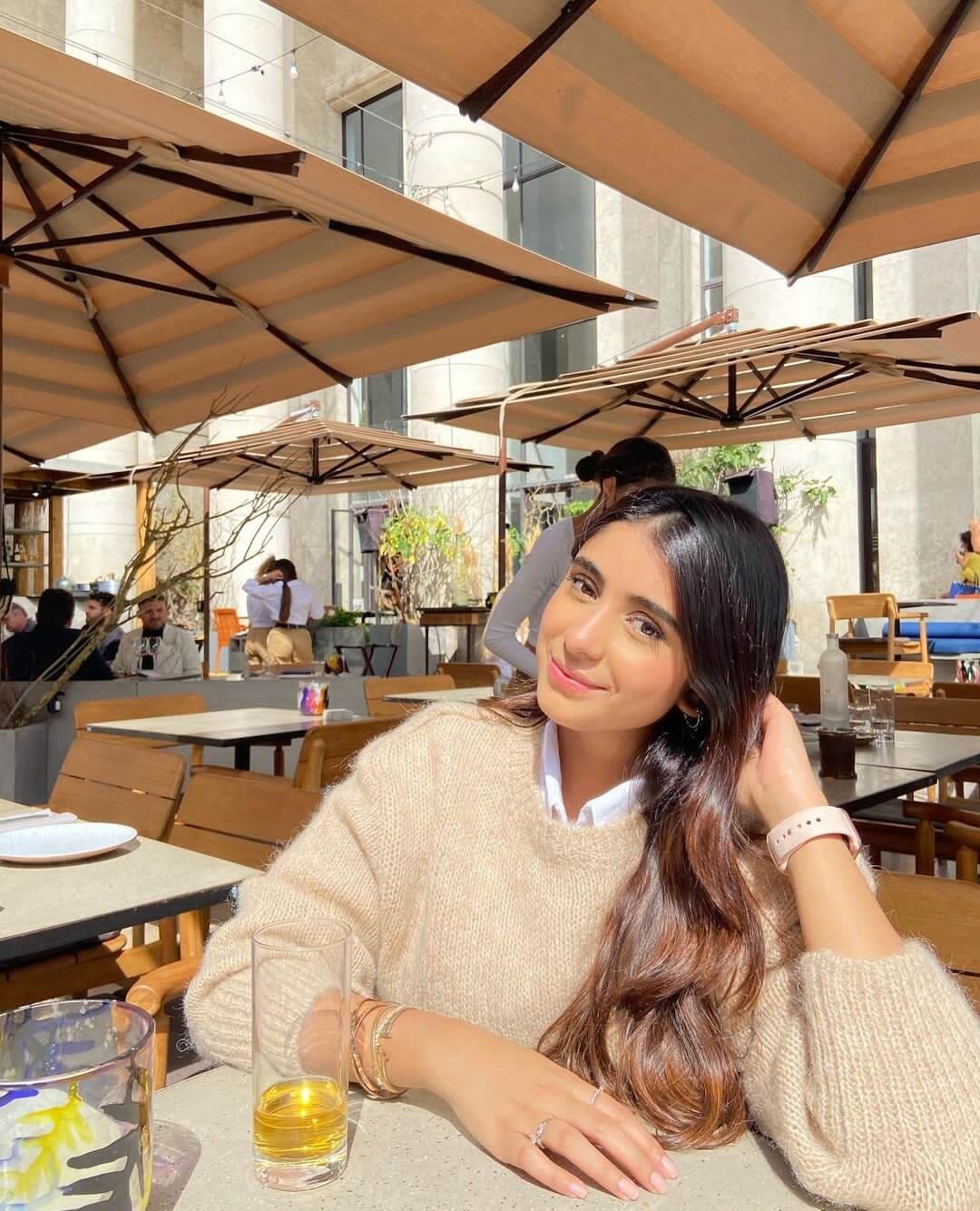 "My favourite wise cream flavours are the blueberry crumble & lychee blush.. they're super light, fresh & have little fruit bits inside! Love this low-calorie surprise!"
Mavika Bhatnagar

Brand Strategy Consultant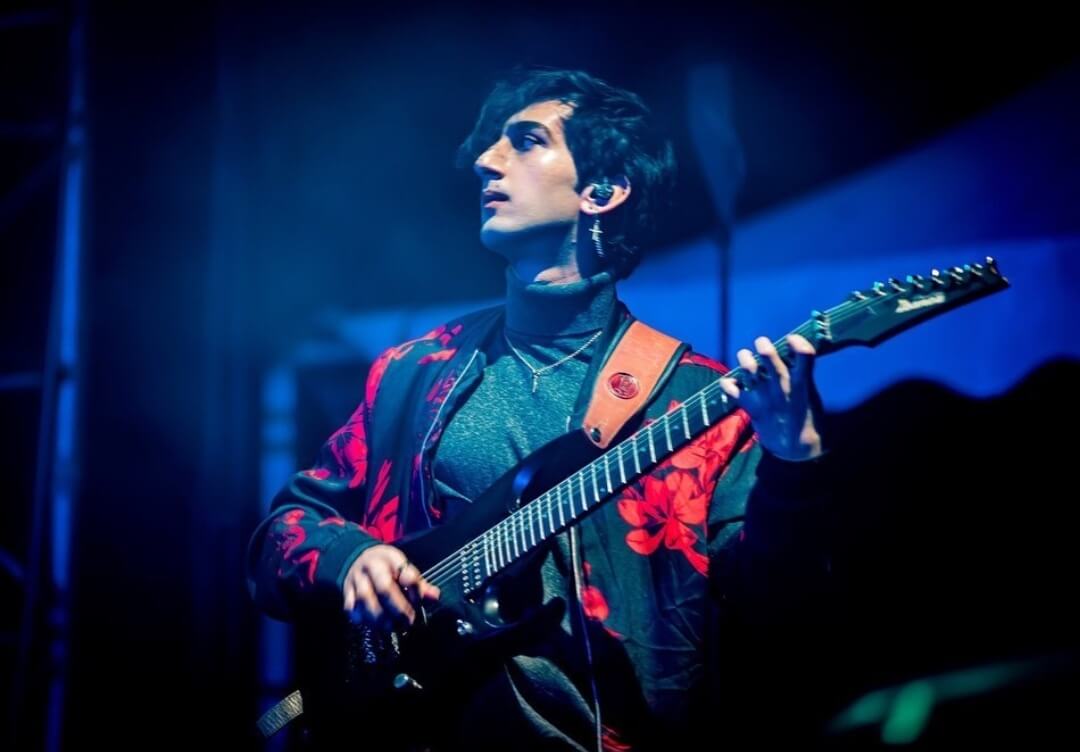 "The double chocolate wise cream has my whole heart.. and less than 50 calories!!
Moses Koul

Certified Strength & Conditioning Specialist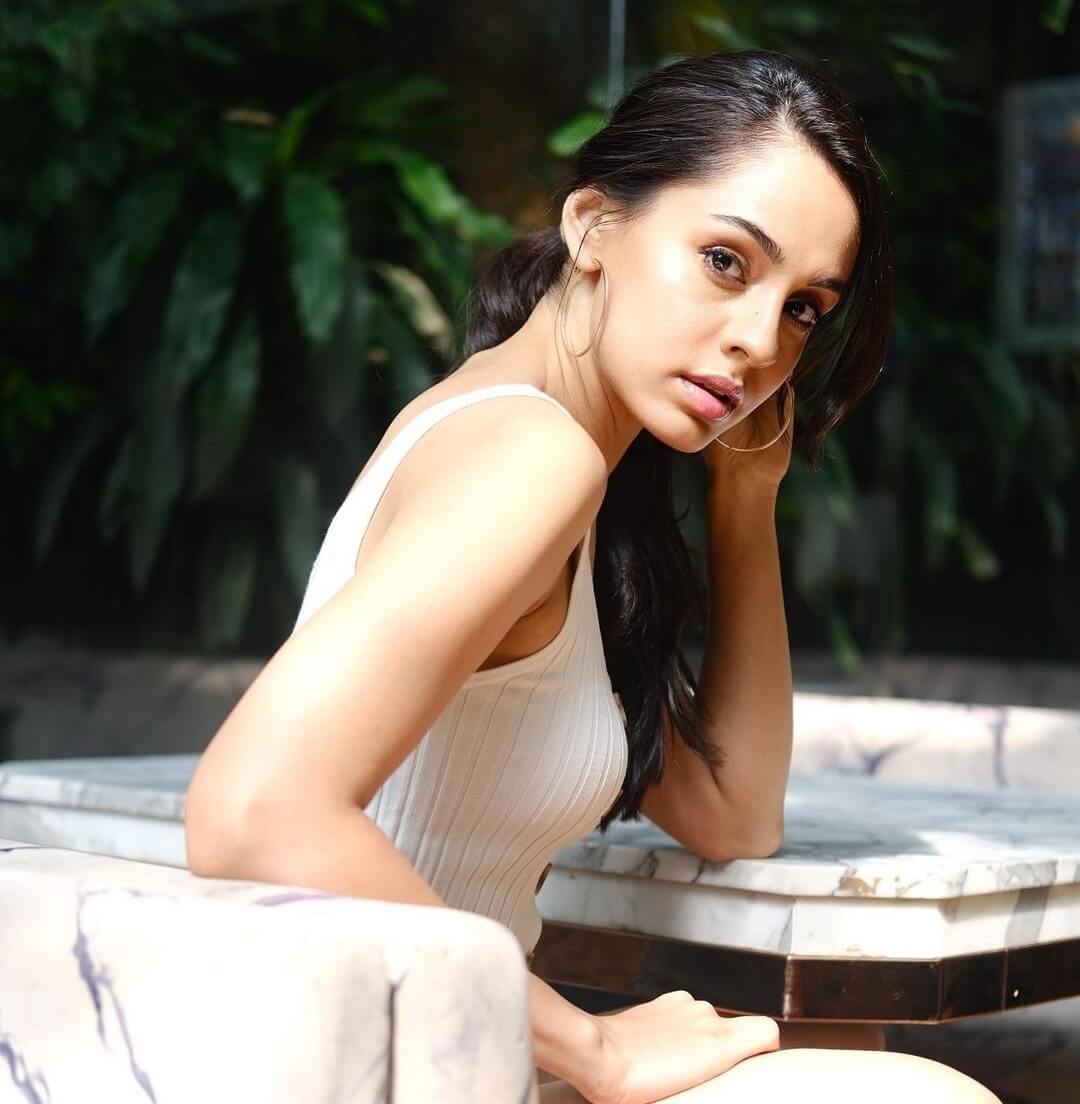 "Good-for-you that actually tastes SO good – Wise creams are my absolute favorite!"
Amrit Sandhu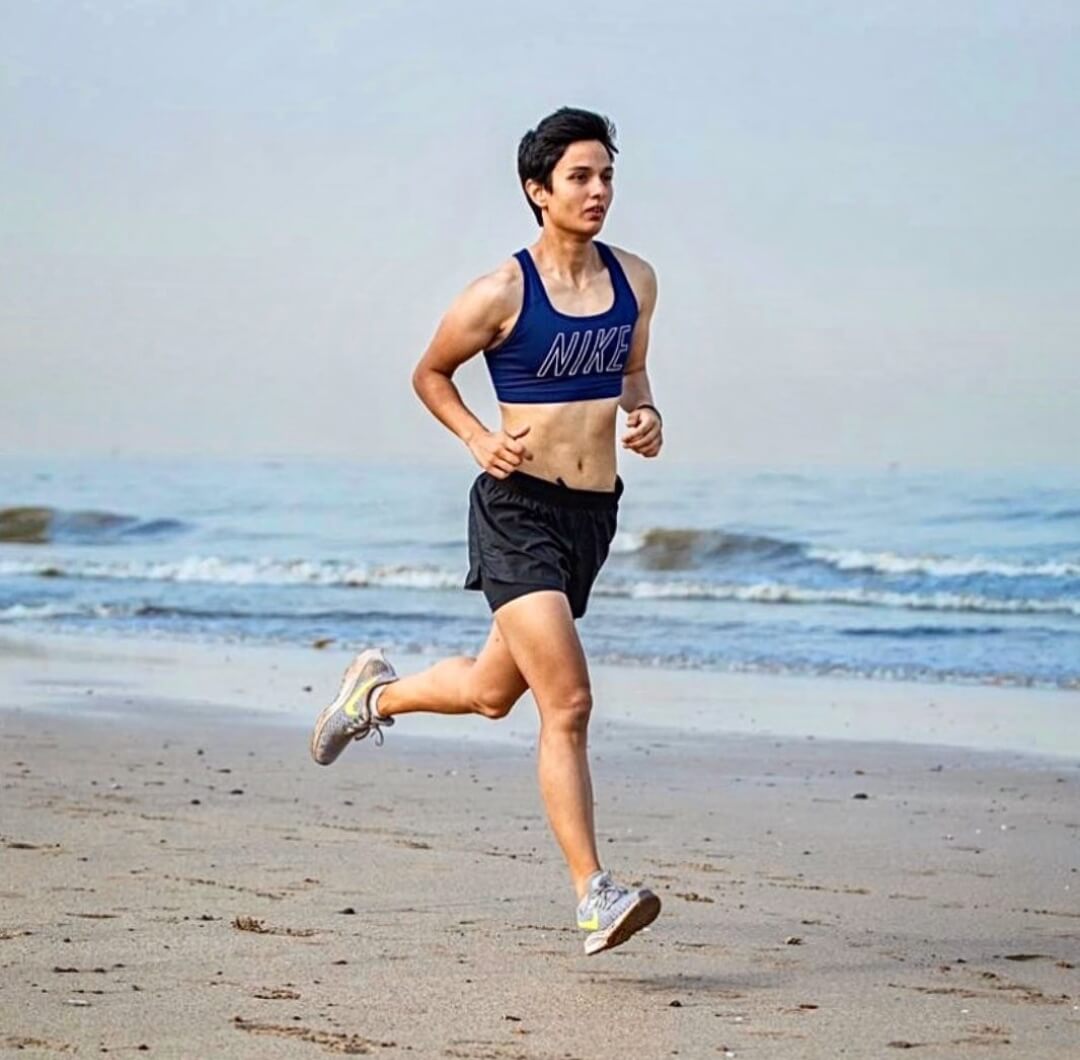 "My personal favourite whey protein – would 100% recommend you try!"
Jyoti Burrett

Footballer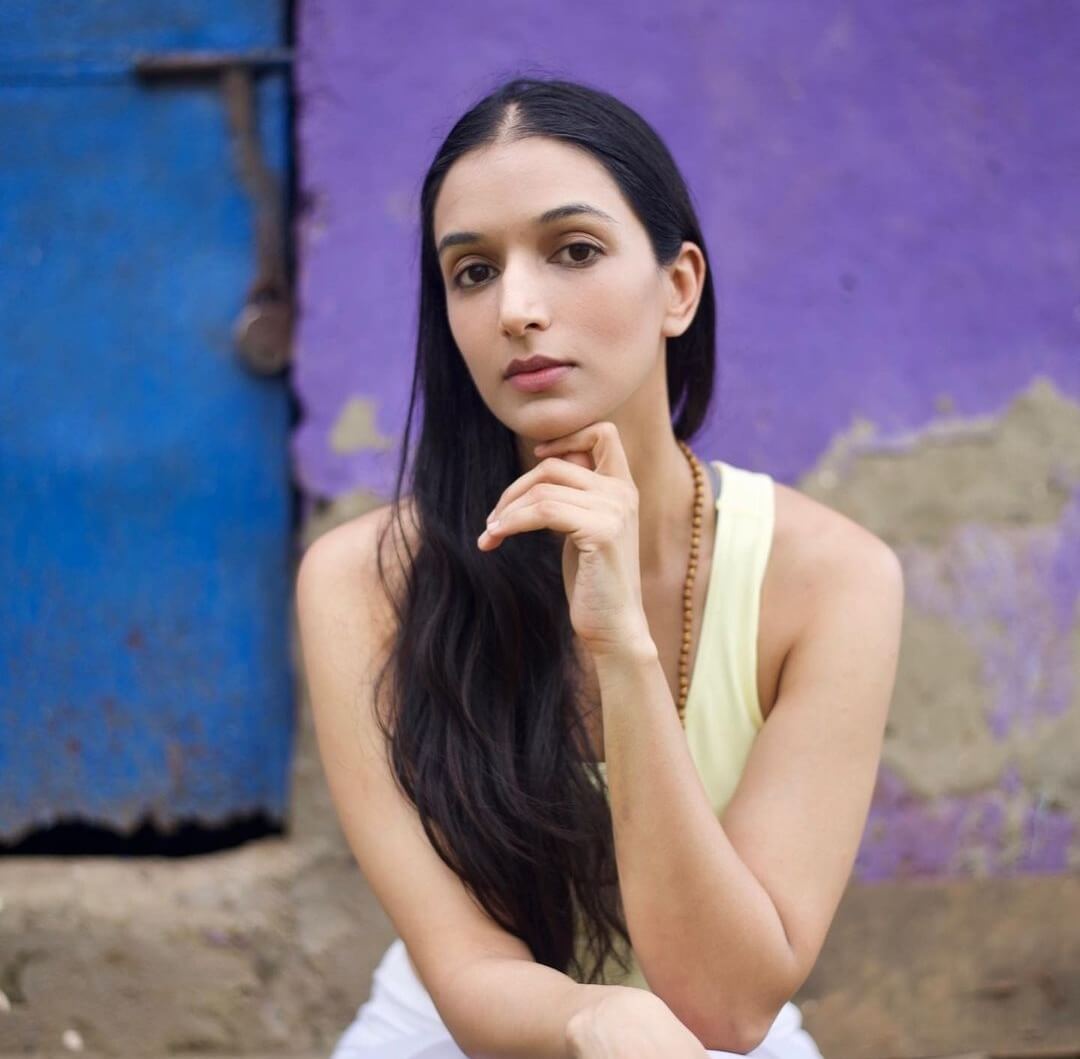 "The active protein is the most delicious kick-start to my morning routine & the wise creams are so tasty & great for the gut!"
Ira Trivedi

Yoga Instructor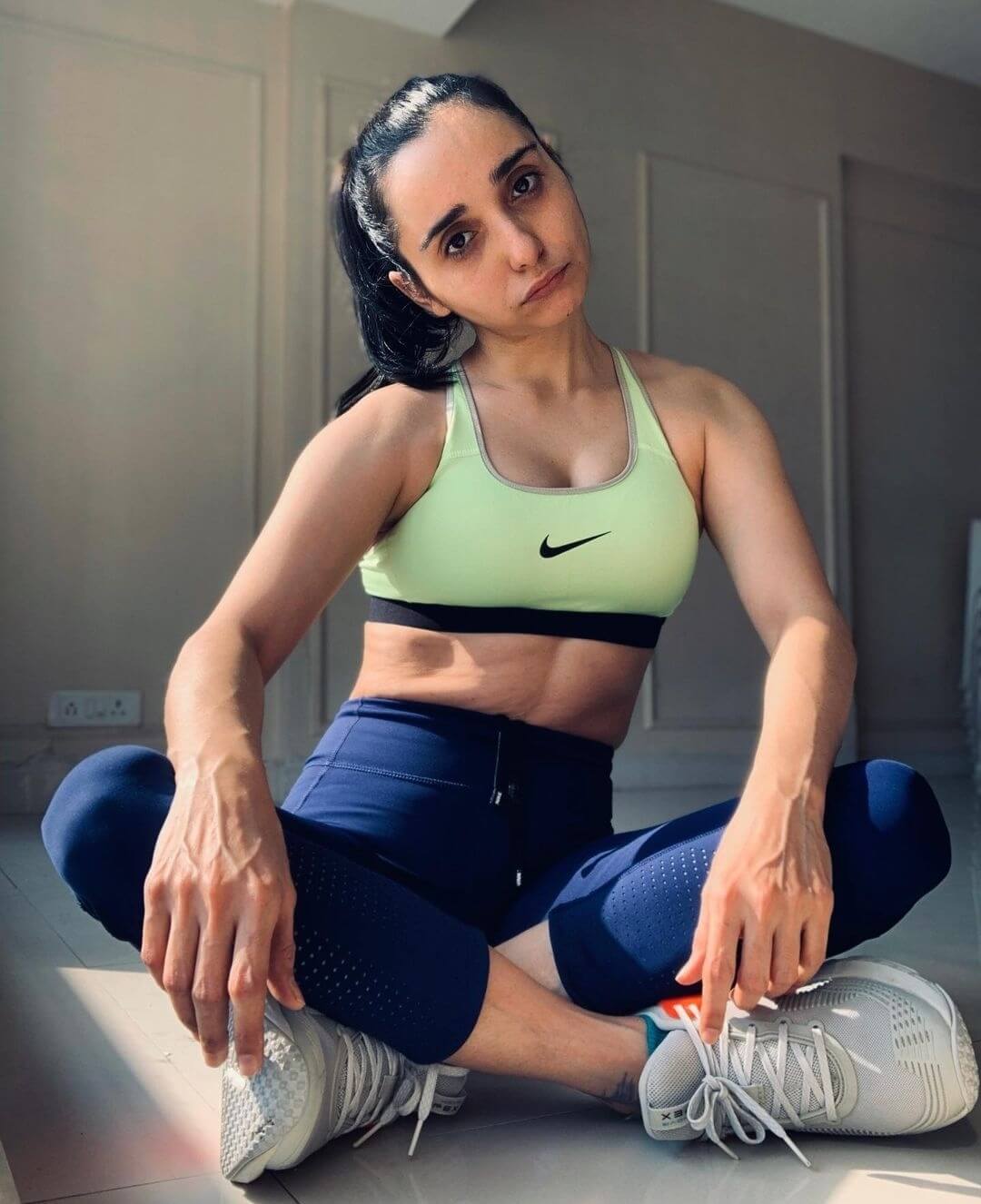 "My go-to protein to power through shoots, work & work-outs!"
Kayaan Contractor

Digital Creator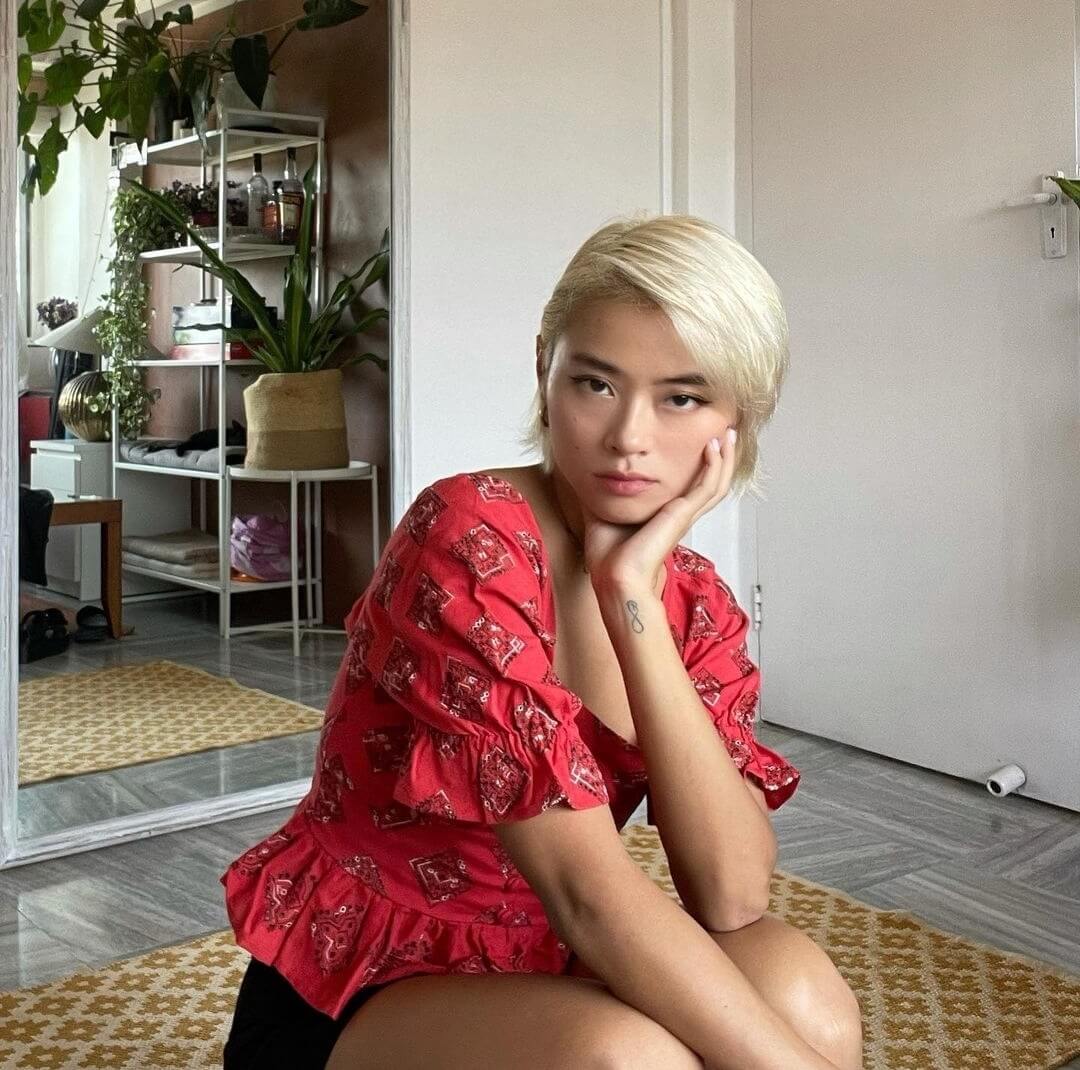 "40..like forty calories? In an ice cream? You gotta be kidding me."
Asu

Model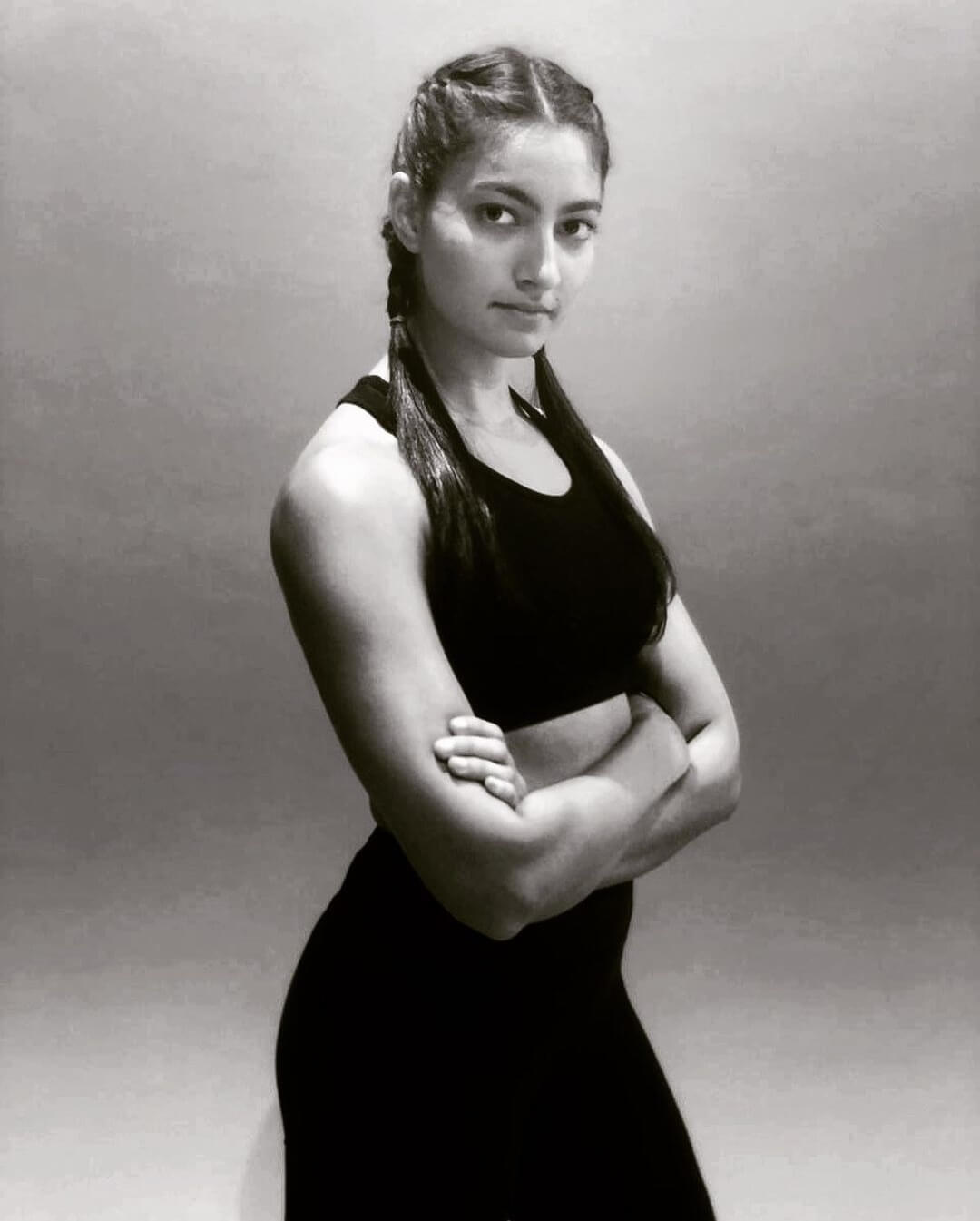 "With incredibly low calories for an ice cream, the wise-creams taste amazing & are super creamy! As someone who is very mindful of what they eat, I'm glad I could find this guilt-free dessert!"
Vedika Anand

Certified Strength & Conditioning Specialist
Habbit Member Program
Become a member with your first purchase & get a whole lotta benefits!
Pay discounted member prices on every product

Earn 10% points for all your spends
Get access to member exclusive referral code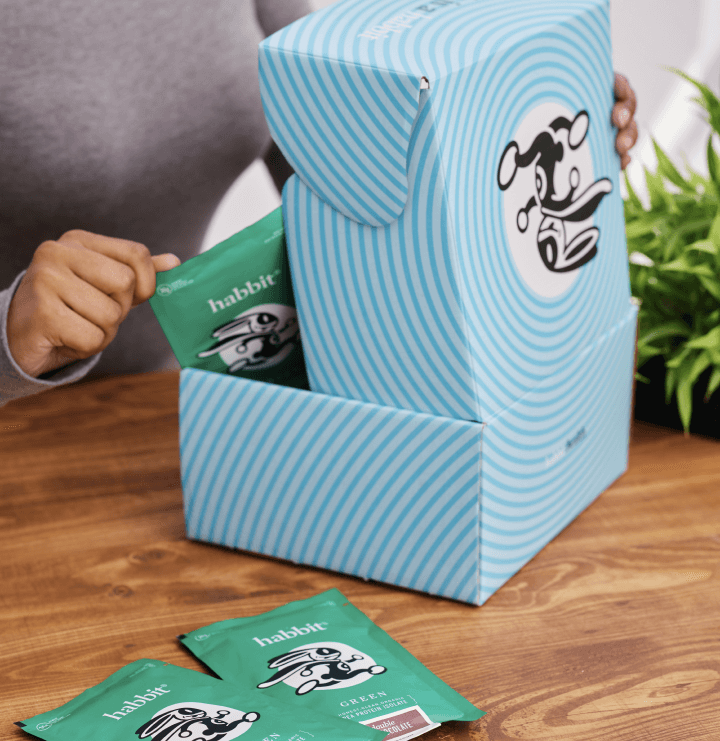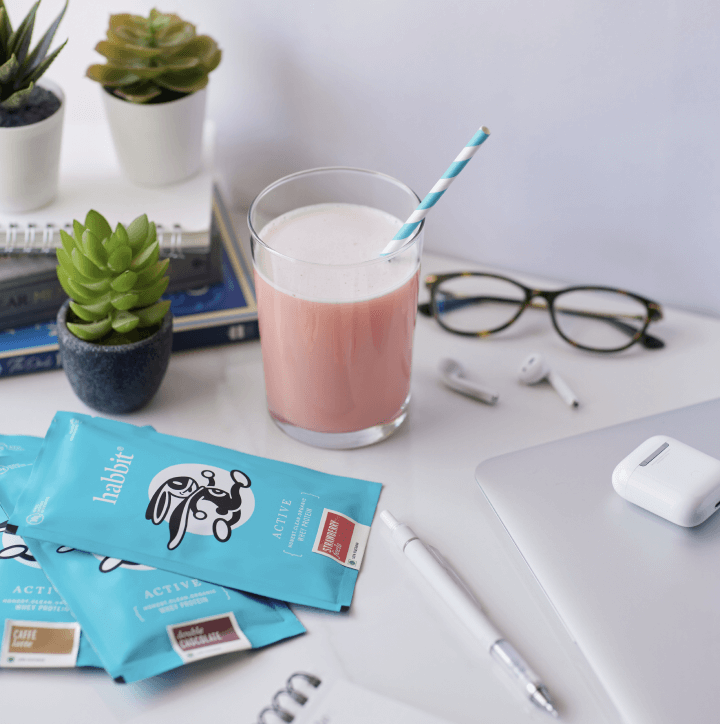 Habbit Referral Program
(member exclusive)
Invite your friends to the Habbit community and earn points for life. That's right, for life! Use your Habbit points at checkout to get a discount on your purchase.
Your code gives 40% off on first purchase to anyone who uses it
You get 25% of the first purchases net cash spend
You will also get 10% of all future lifetime spends of the person who used your code
FAQ
Can the Wise Creams be had by someone who is lactose intolerant?
Habbit Wise Creams contain Milk solids that come from dried-up milk and have minimal lactose content. Unless a person is severely lactose intolerant, most people do not face any issue with enjoying the wise creams.
Are the Wise Creams vegan?
Do the Wise Creams have any gluten?
Are the Wise Creams dog friendly?
How are the Wise Creams sweet with no sugar?
Are the Wise Creams made with milk?
Are the Wise Creams diabetic and keto-friendly?