Habbit Wise Cream
₹798 – ₹799
The lowest calorie ice creams ever made.
*Wise Cream orders before 2 PM typically get shipped and delivered the same day. Orders after 2PM get delivered the next day.
*Wise Creams are only available in Delhi-NCR, Mumbai, and Bengaluru.
Click here
to check availability in your Pin Code.
*Wise Creams are delivered in special temperature-controlled packaging with dry ice. In case your order has other Habbit products too, they will be delivered separately.
*Wise Cream orders once placed can't be modified or cancelled. Please check your order and delivery details before confirming the order.
HABBIT WISE CREAMS
The healthiest ice creams ever made
Impossibly creamy, rich and tasty, Wise Creams are the lowest calorie ice creams in the world.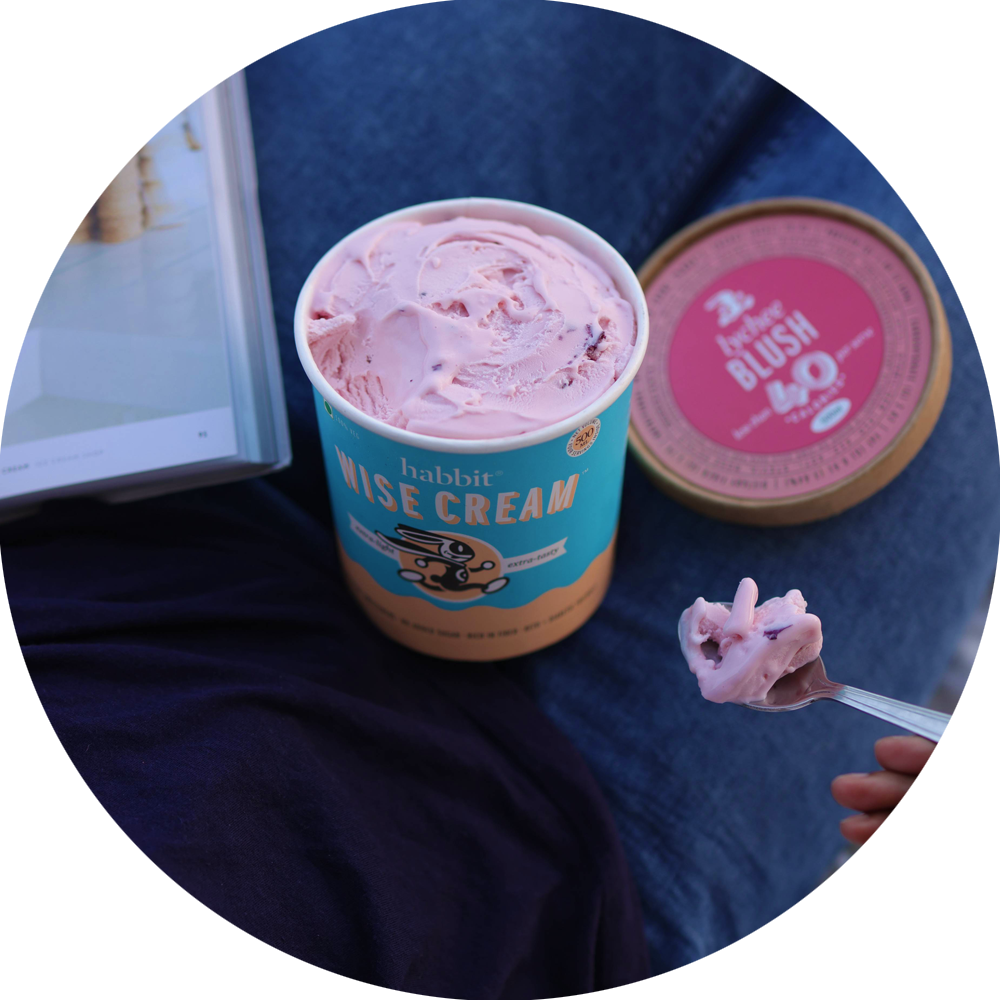 We've got Cups & Pints
Wise Cream is available in 125ml cups and 500ml pints, that are delivered nice and snug in a box with dry ice for the perfect experience.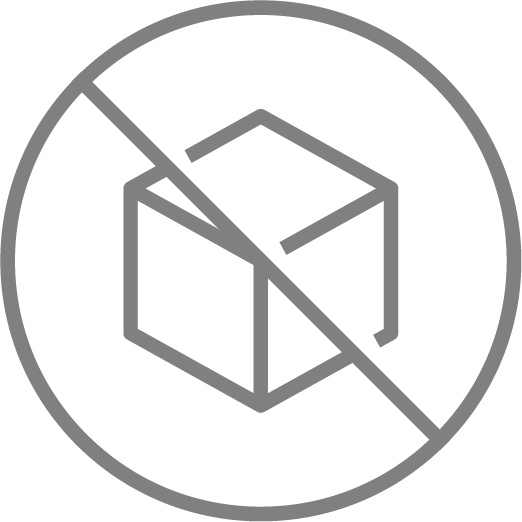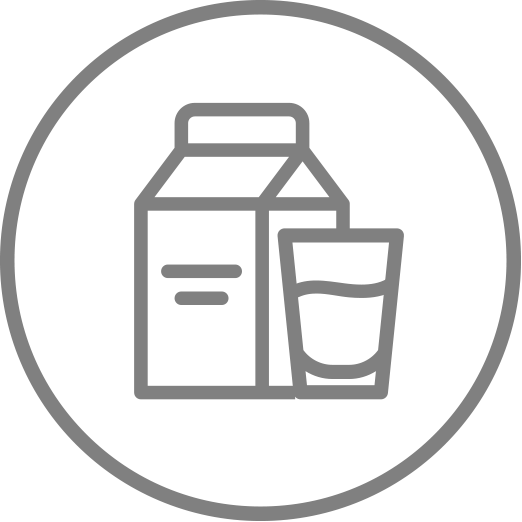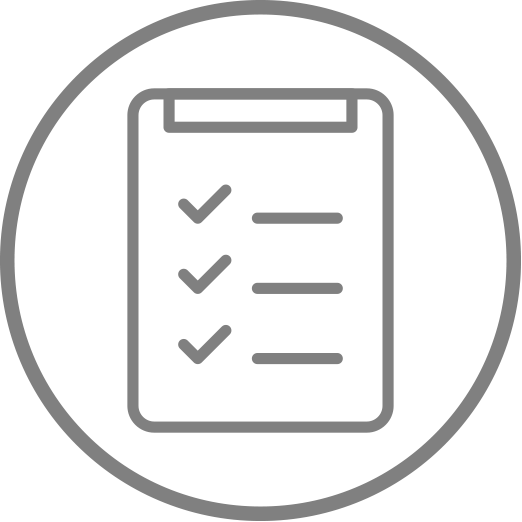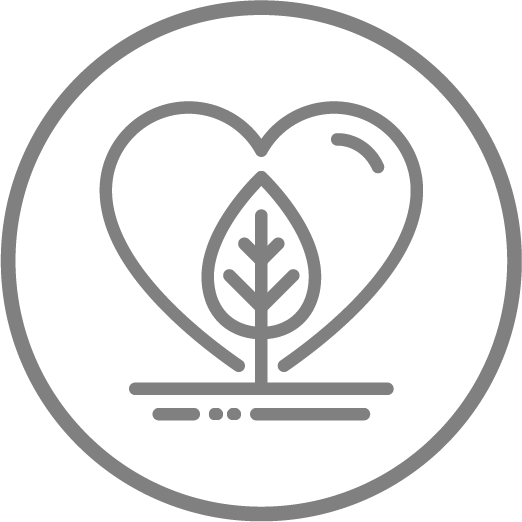 Go for seconds, even thirds!
If you love ice cream as much as we do, and want to eat more, we got you. Wise Creams are creamy and delicious, and with less than 40 calories per serve, you can go in for seconds, even thirds!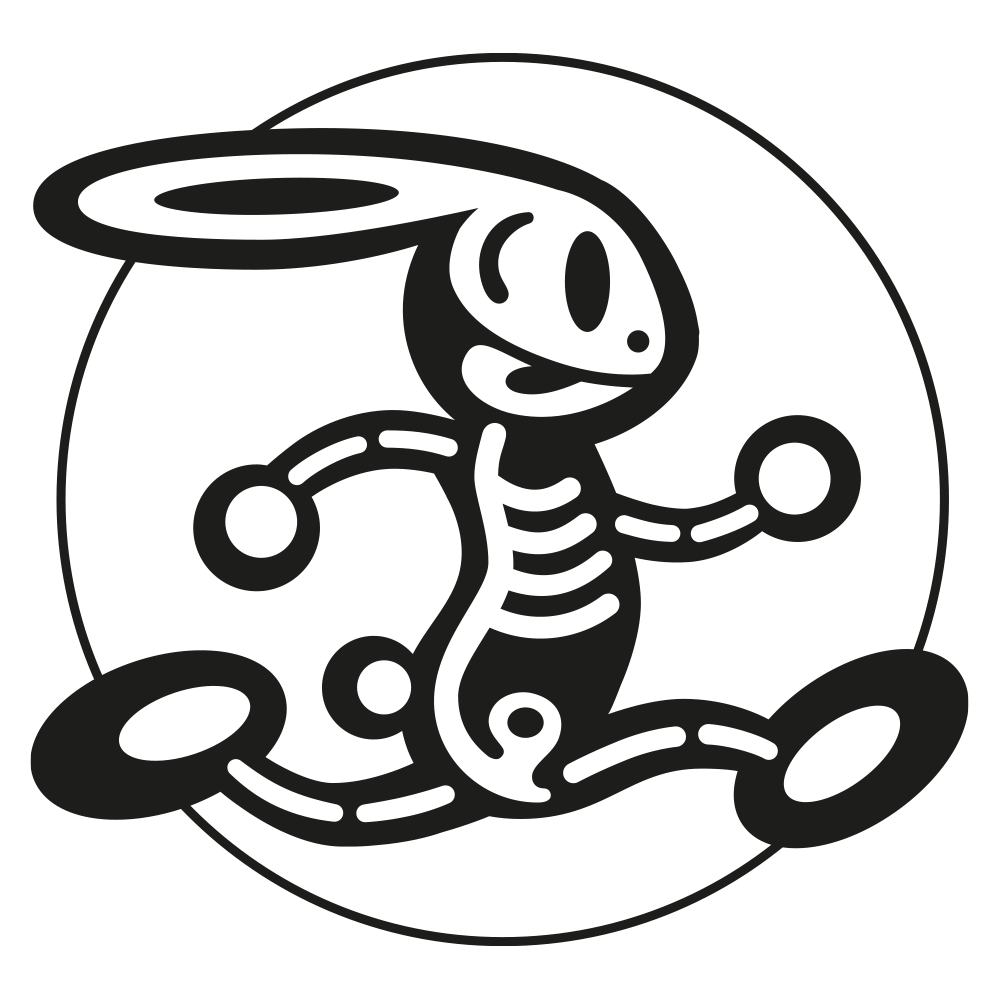 What's Inside?
Size
125 ml cup (pack of 6), 500ml pint (pack of 2)
Flavour
Double Chocolate, Vintage Vanilla, Salted Caramel, Lychee Blush, Blueberry Crumble, Matcha Green Tea
Ingredients
Water, Milk Solids, Dairy Fat, Dietary Fiber, Natural Emulsifiers and Stabilizing Blends, Stevia